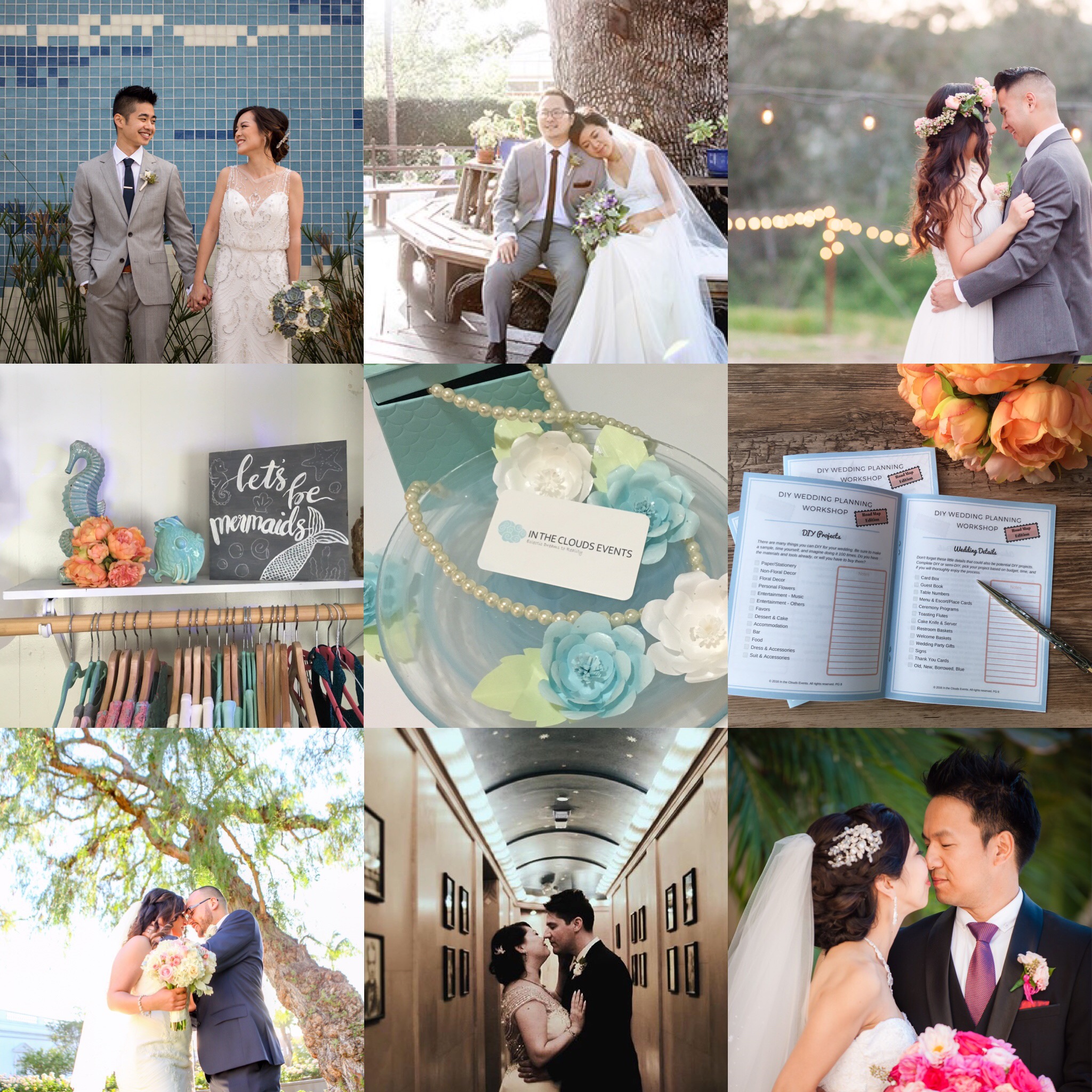 Can you believe it's the end of 2016 already? Have you gone back to your goal list and cross things off? I have! I'm pretty darn proud, too. With two little kids at home, I only took on a handful of weddings and events in this year, but I had a great time at each wedding and made friends with my clients. I've also learned a ton from industry friends thru networking events and conferences.
Let's do a little recap:
Beginning of 2016 was all about networking events. I managed to attend a few fun ones: the Big Fake Wedding at City Club Los Angeles, Jennie Cook's Catering Nibbles and Sips, Crave Expo at the Majestic Downtown LA, Lovesick Expo at the Art Church, AllSeated.com workshop at the Ebell of Los Angeles, Tide Talk LA hosted by the Rising Tide Society at the Unique Space, mixers and meetings hosted by LA Wedding Vendors and Creatives,  HoneyBook, and Tuesdays Together. I also checked out some hip venues in LA, including Heritage Square in Santa Fe Springs, Wilshire Loft in DTLA,  OUE Skyspace, The York Manor, The Ruby Street, and many more!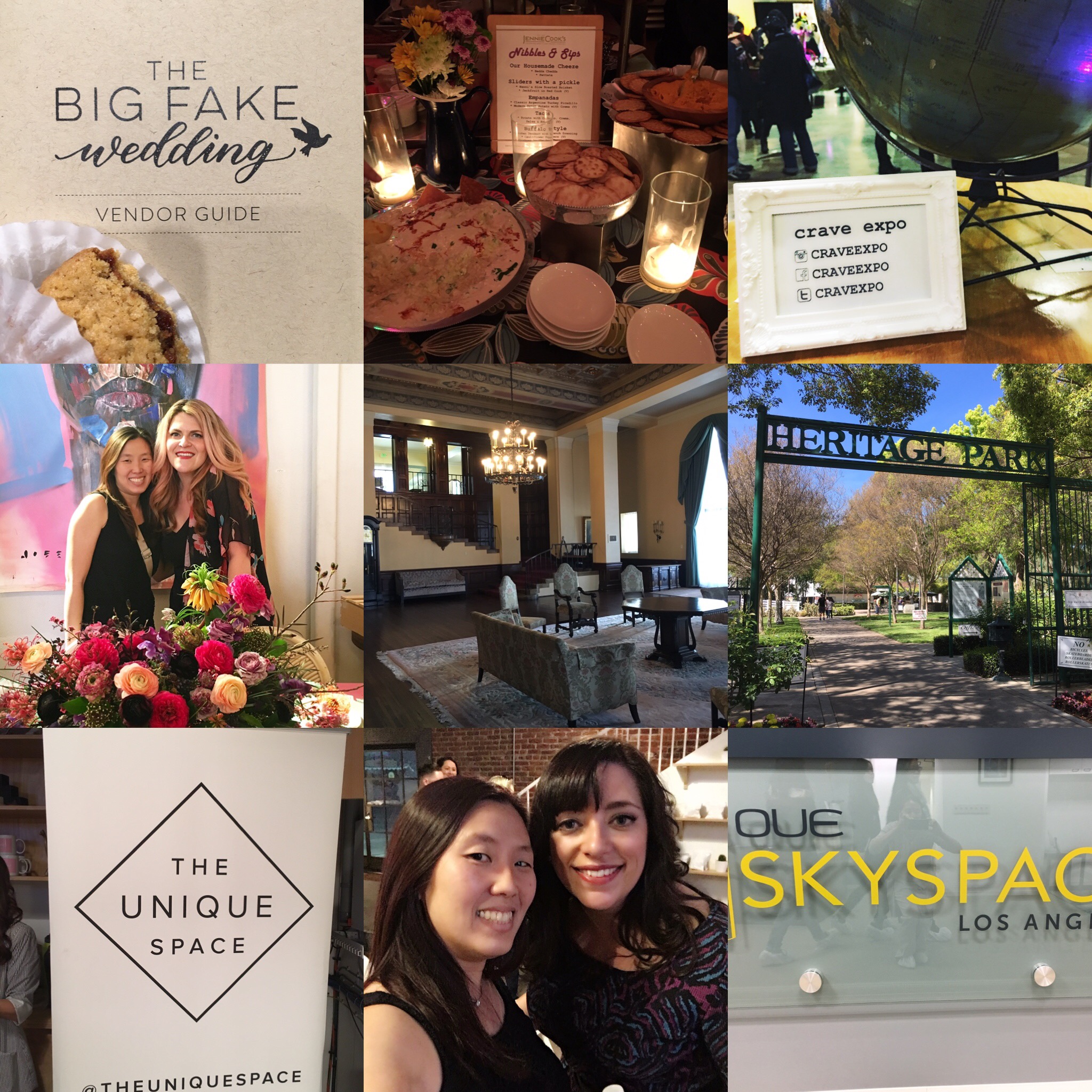 In March, my first wedding of the year was Yareli & Daniel's garden wedding at the Richard Nixon Library with sparklers and mariachi band!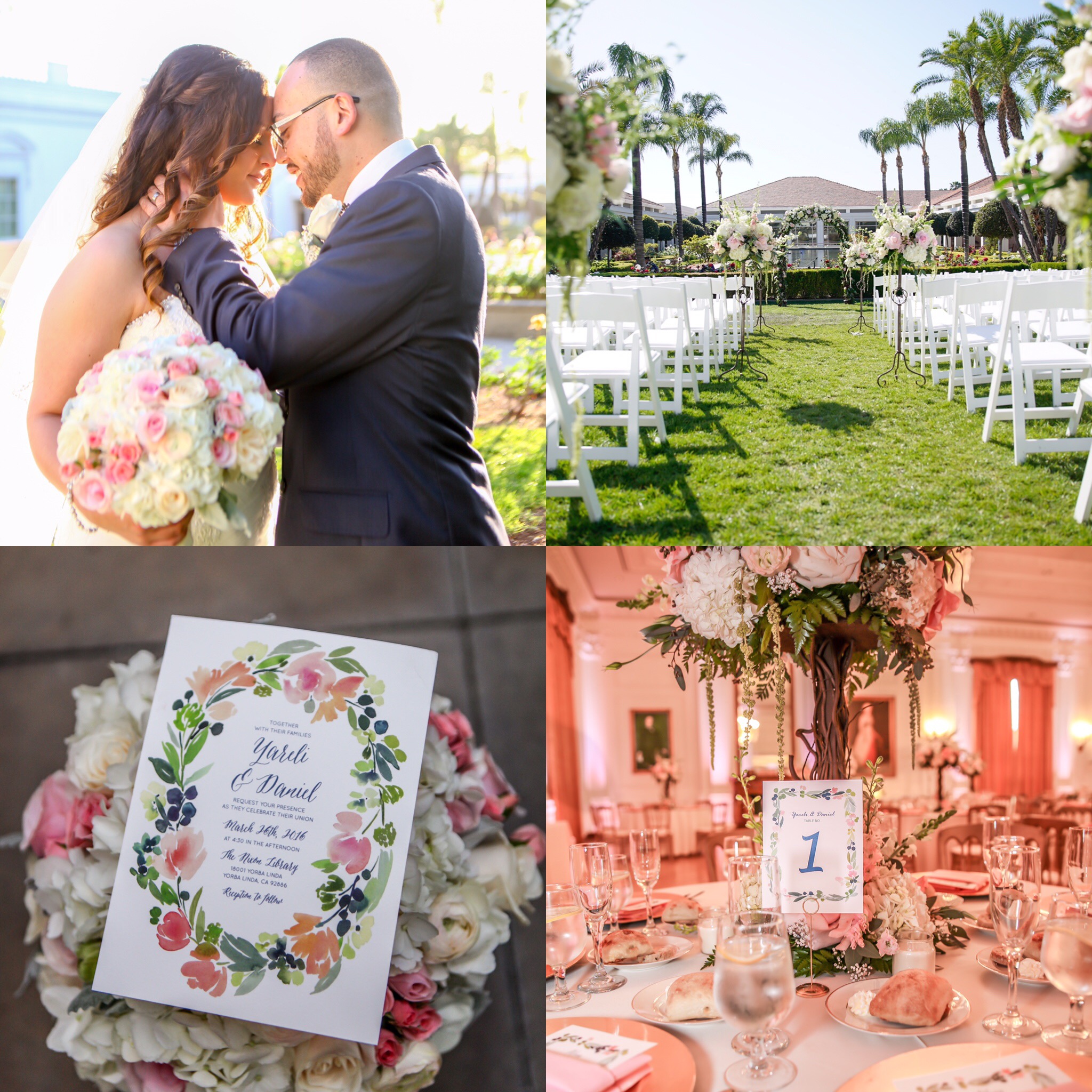 In April, I had the pleasure of working with a group of amazing wedding vendors and professionals on a Fairy Inspired Wedding Styled Editorial Shoot. It was picked up by the DIY Weddings Magazine!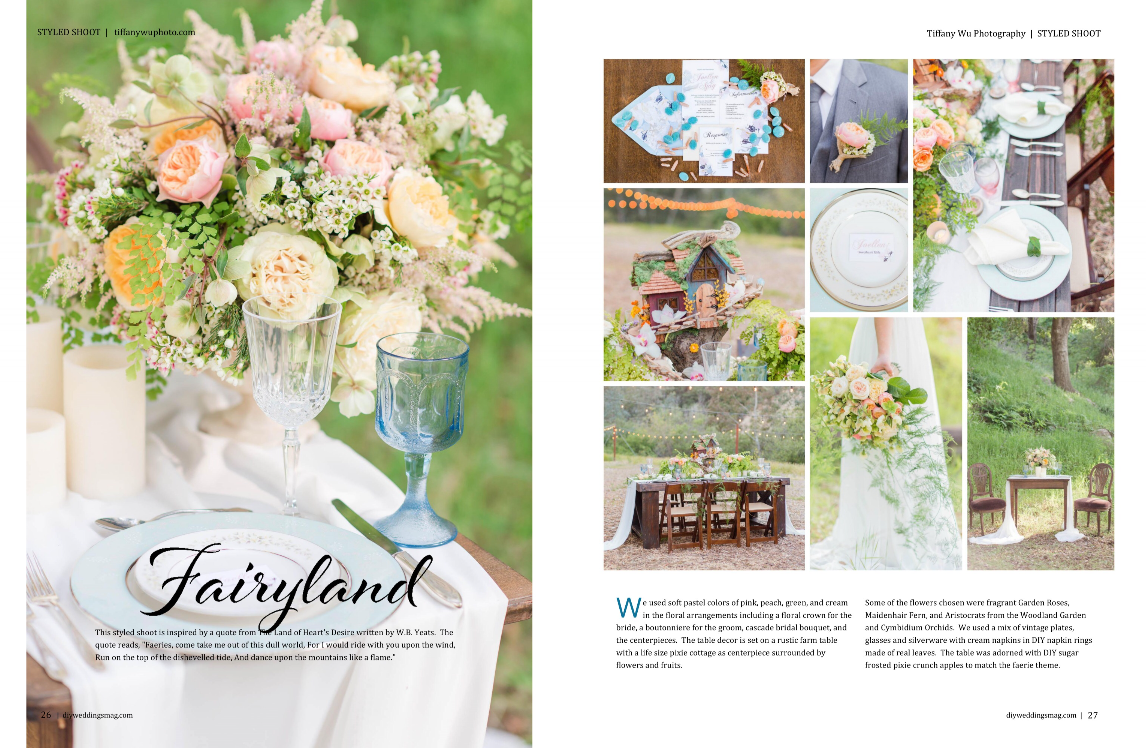 In May, I taught a fun DIY Wedding Planning Workshop at the DIY LA Bride studio in Glendale. It was fun and resourceful. The attendees never thought DIY weddings have so much more work, time, and money involved.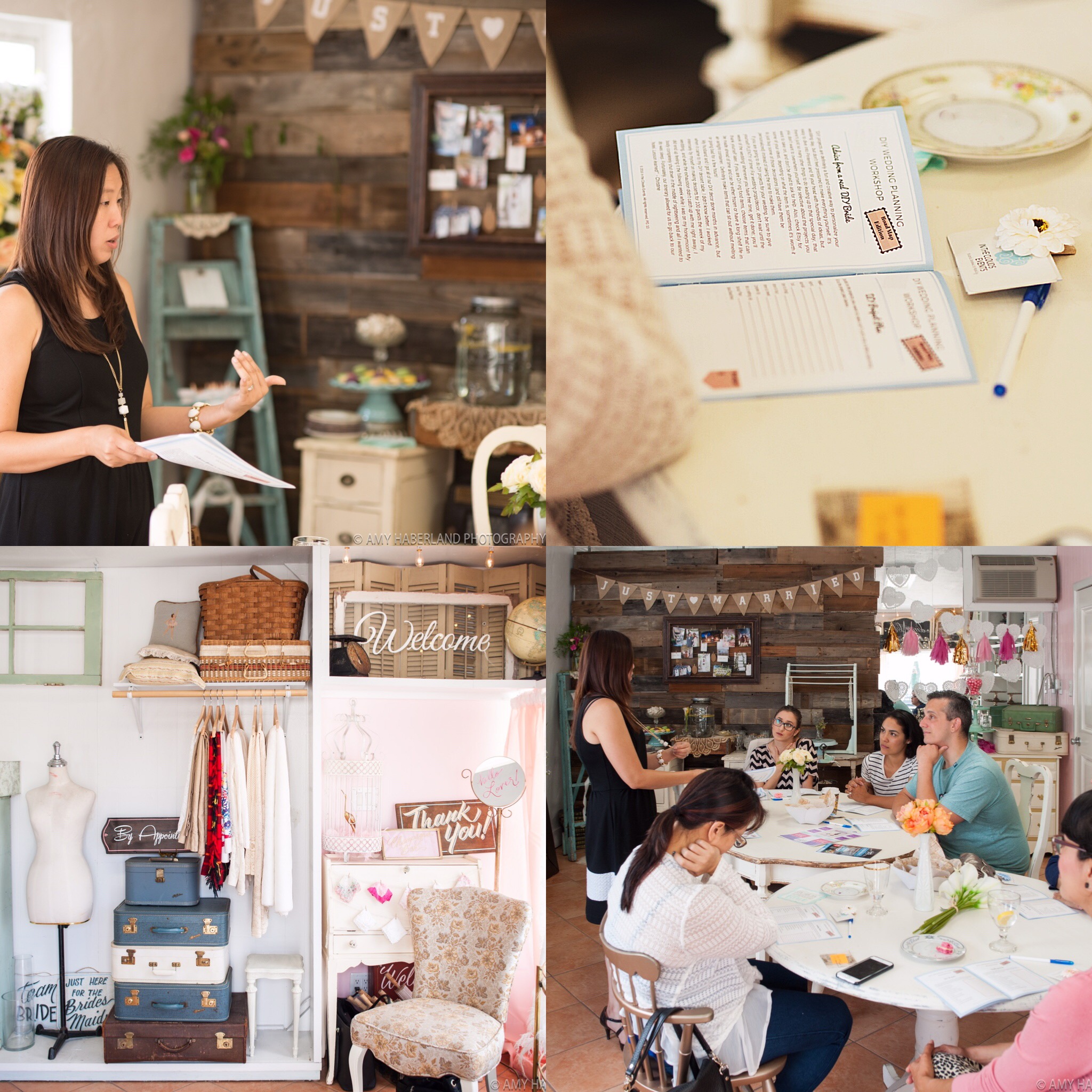 In July, I designed and planned a Mermaid Paradise Pop-up Shop and Sales Event for Sincerely Sweet Boutique at the DIY LA Bride studio. Everything was so cute! We had water effect lighting, mermaid cocktails and beers, DIY snacks and Mermaid Oracle reading. If you're a mermaid in disguise, don't forget to head on over to SincerelySweetBoutique.com to grab some must-have mermaid gears!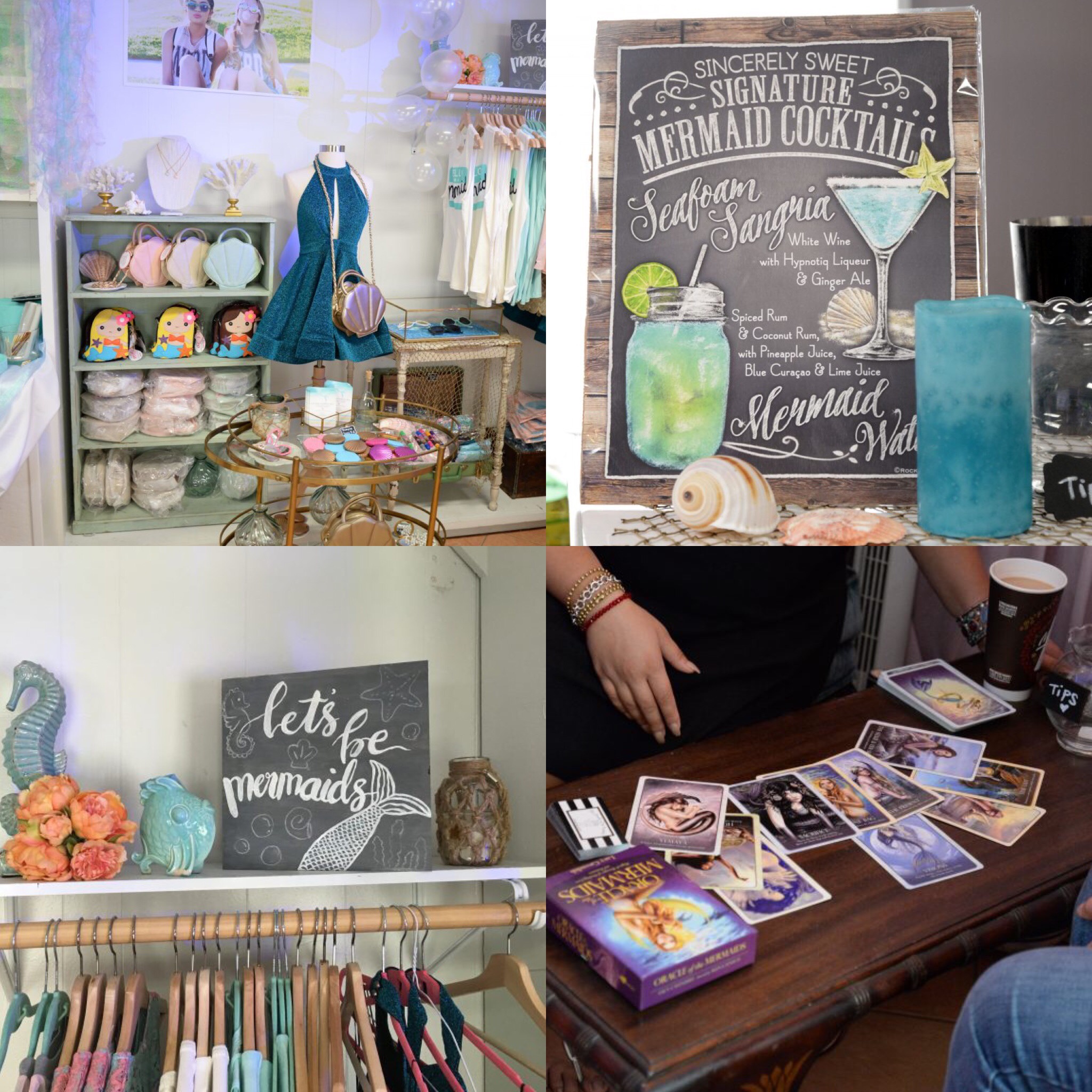 In August, I helped Amanda & Baxter with their DIY wedding at the Reptacular Animals Ranch in Sylmar. It was rustic, casual, but with a little bit of glam. Intimate weddings are the best! Because you are surrounded and blessed by your close friends and family. There is nothing more precious than those memories.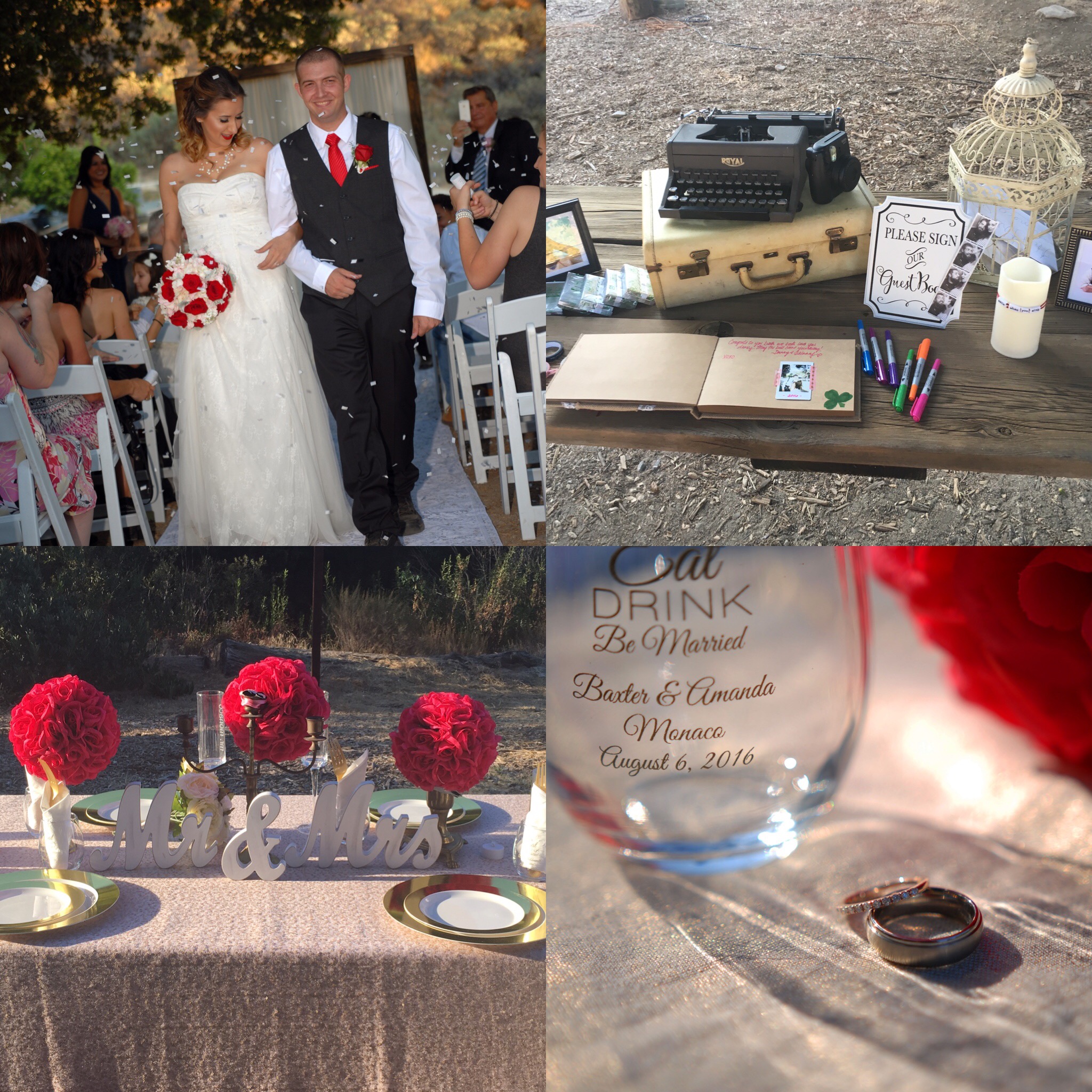 Over the summer, I received good news from OffbeatBride.com that my Coraline inspired styled shoot would be featured on the blog!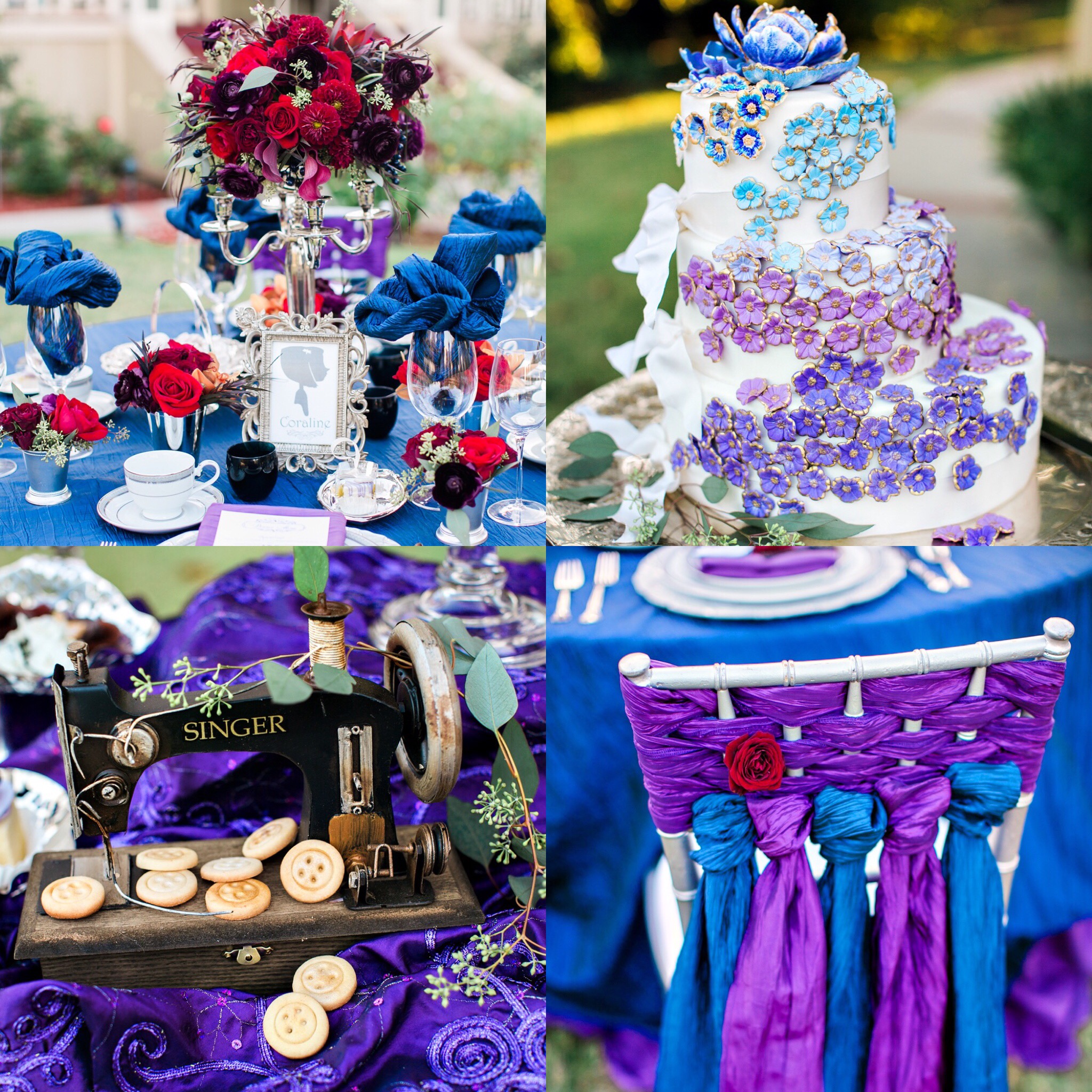 In September, I coordinated a Chinese wedding for Alice & Bronson at the San Gabriel Hilton. Of course, there are wedding door games (lots of push-ups for the groom and groomsmen) and Chinese tea ceremony. The photo booth was a hit at the reception!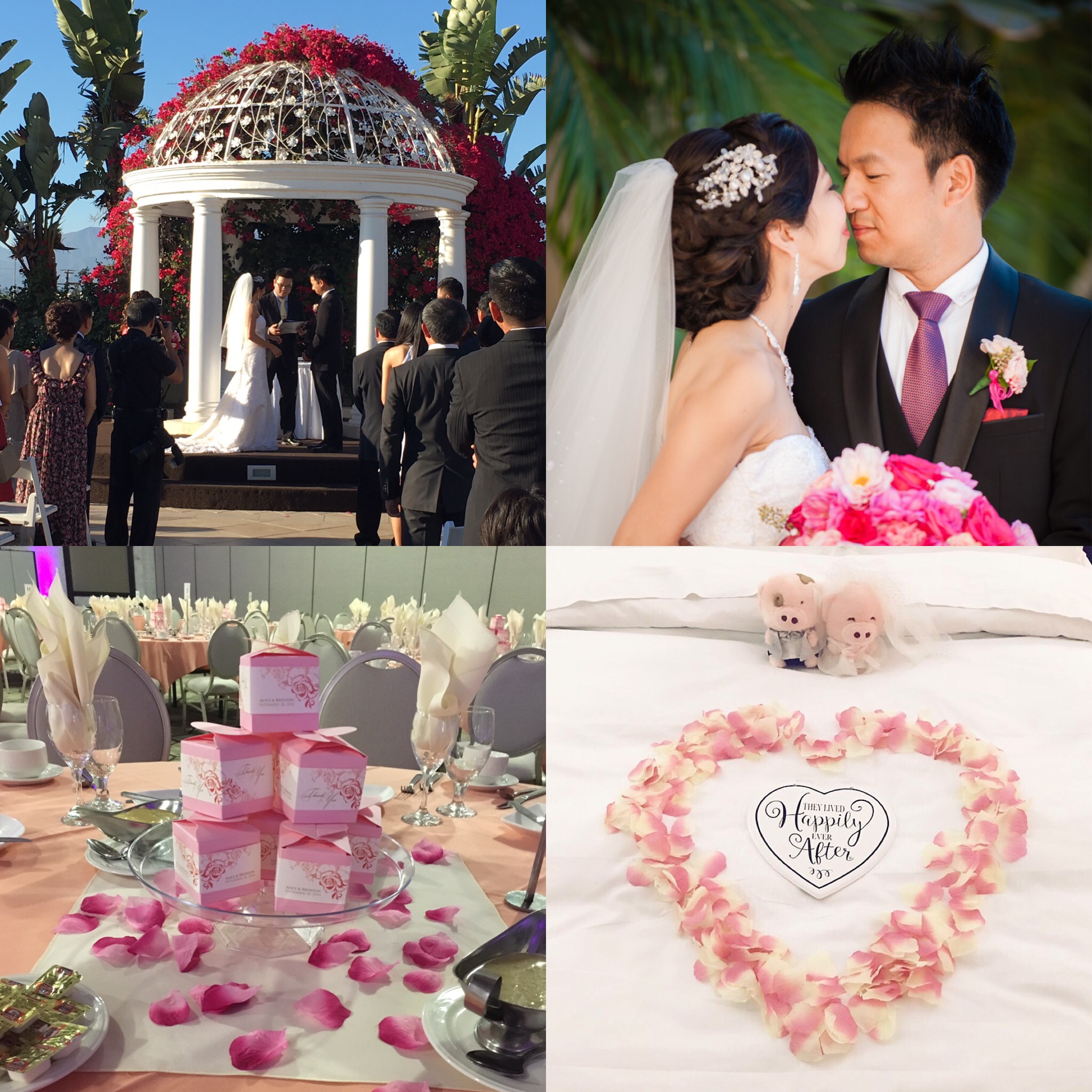 In October, I designed the most whimsical garden wedding for Amy & Jacob at the Happy Trails Garden in Pasadena. We had hanging floral garlands, custom made love quote pillow, wild flowers in mason jars, wood slices, and more. If you're thinking about getting married under a giant camphor tree, you've got to visit Happy Trails Catering.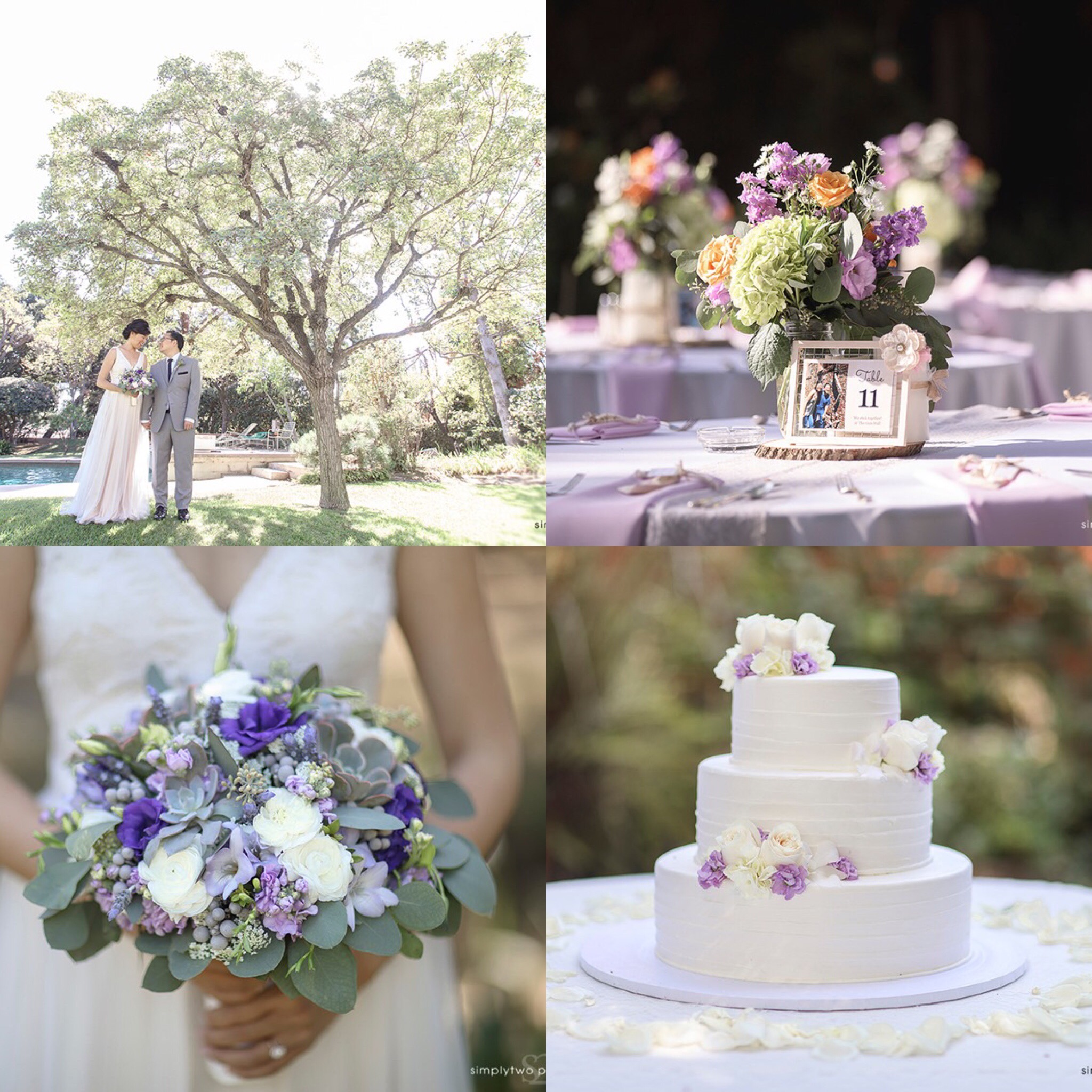 Also in October, I attended the Wedding MBA in Las Vegas. A conference for wedding professionals to learn and share industry trends, tools, insights, and lots of networking parties! It was so great to hang out with friends that understand about being an entrepreneur. I got to meet Alison Howard and fellow REFINErs, my wedding planner support group.
November was crazy whirlwind with back to back wedding for Emi & Rob at the Oviatt Penthouse in Downtown Los Angeles, and Diana & Matt at the Shade Hotel in Manhattan Beach. Completely different theme, one a penthouse rooftop wedding and the other a beach hotel wedding, but that's exactly what In the Clouds Events is all about! It's not about our style, it's our clients!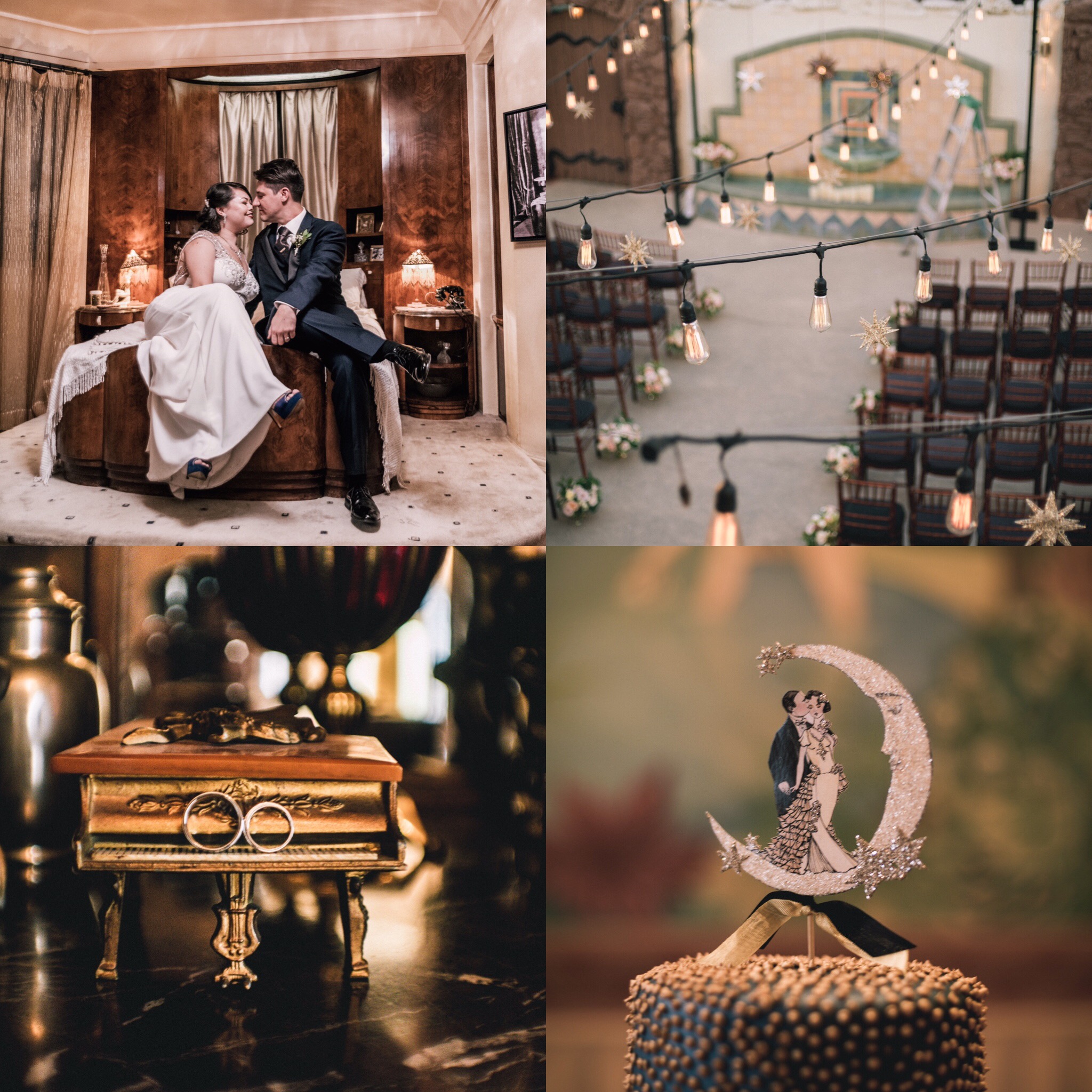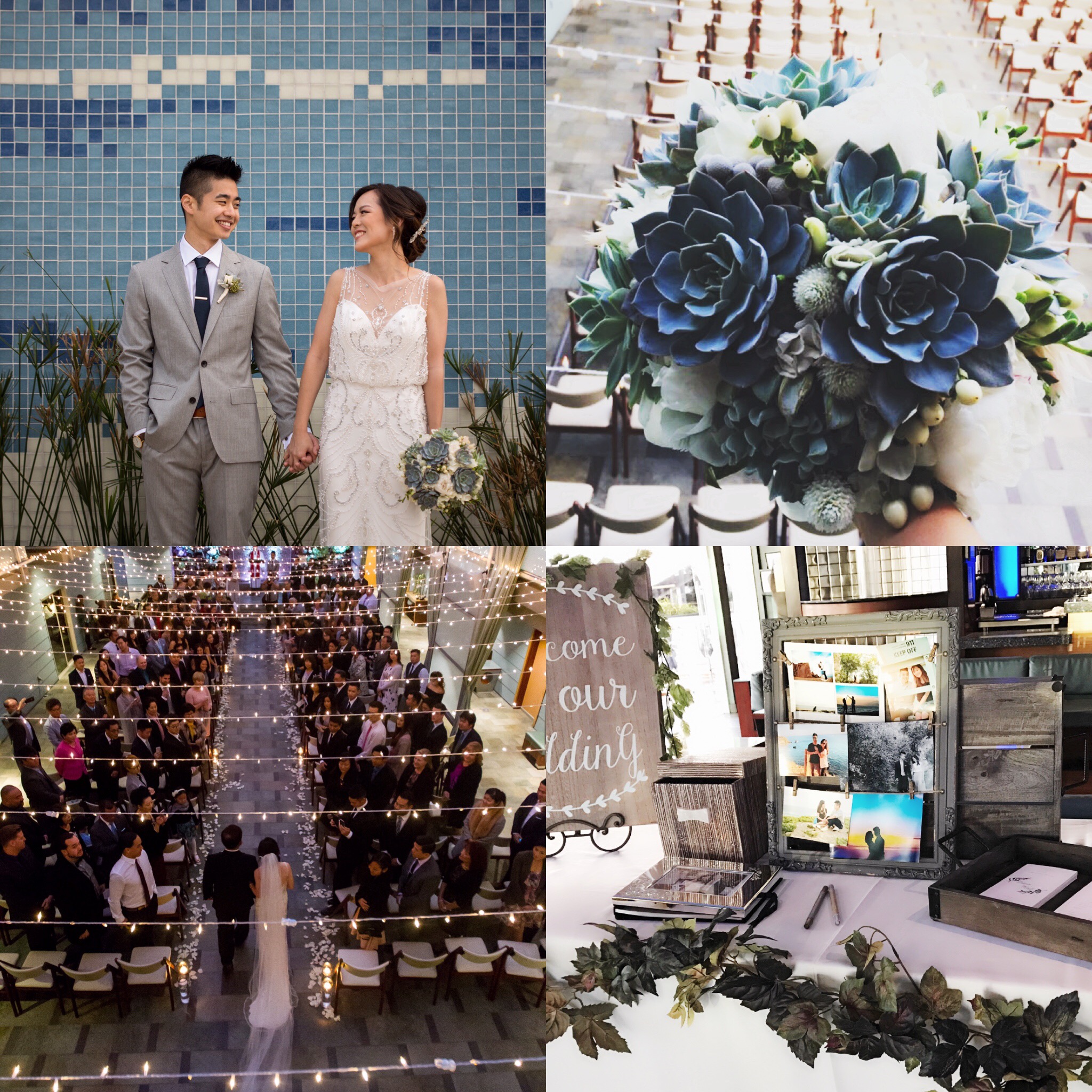 Finally, in December, I teamed up with Amy Haberland on an unique artist loft vow renewal/styled shoot in Downtown LA. Can't share the details with you yet, but it's got lots of colors and custom designs inspired by the Art Work of Preston Smith!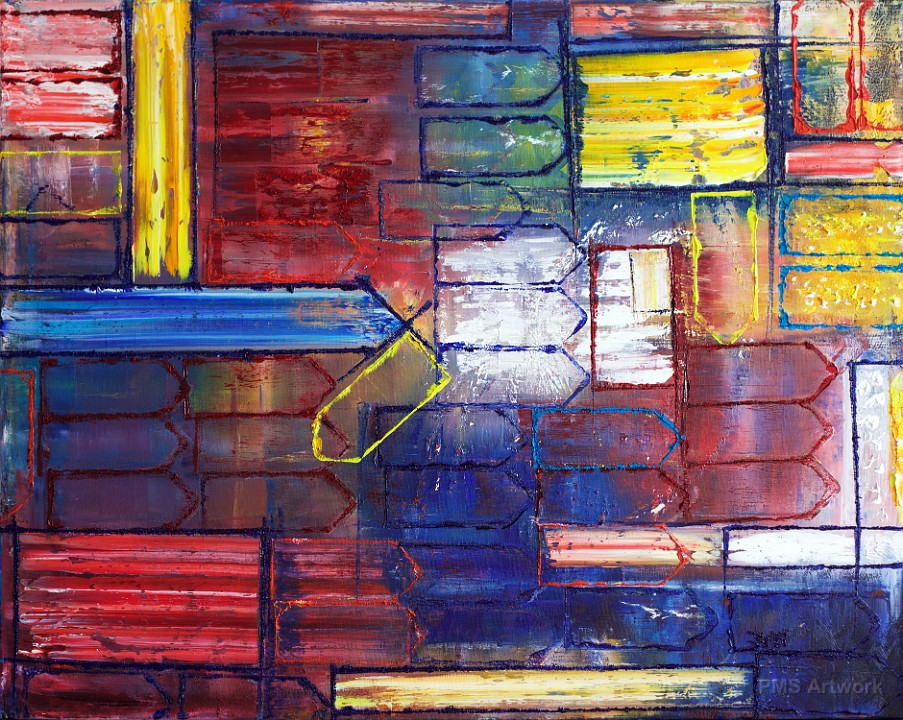 All in all, 2016 was lots of hustle and hard work, but very rewarding in the end. I'm looking forward to 2017! Whatever you have planned, let's make it happen! I'll end this post with a favorite photo of me and my family.