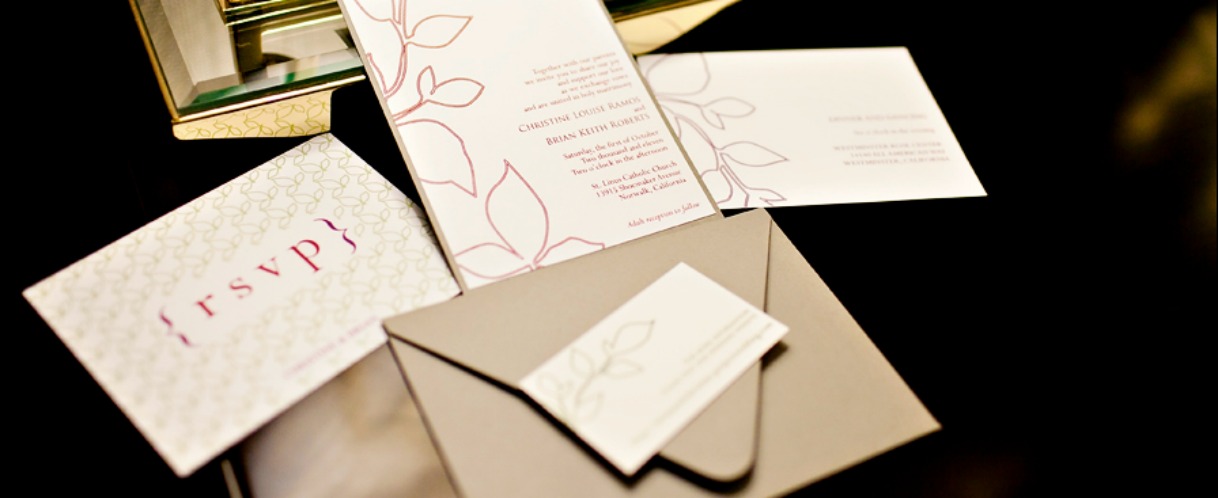 "Find me a place"
Venue Research
Give us your budget, guest count, and criteria, and we will research and find you 3 venues that best fit your needs. You will receive a side by side comparison customized for your wedding. Then we will schedule appointment to the one you like most and tag along for a venue visit.
"I need a wingman"
Vendor Appointment
Not sure if the vendor you're selecting is the best fit? We can come along to meet your vendors and make sure they are providing the services that tailor to you. We will help you determine how many hours you need for DJ, what time should the photographer arrive, or if you can get a custom backdrop for your photo booth.
"A little help, please!"
Hourly Consultation
Can't decide which floral design to go with? Or not sure if the bridesmaids should walk down the aisle with the groomsmen? We've got you covered. Let's meet up and explore your options. We will guide you back on track.
"All these cards, ugh!"
RSVP Management
Don't want to deal with guest RSVP, counting the number of adults and kids, filling out an excel spreadsheet, or call those slackers who don't respond? Just hand it over. Set the return address to us, and we'll take care of it.
"Wedding Sweatshop"
DIY Project Assistance
You swear those Pinterest DIY projects looks easy to do, except when you need to make 100 of them. Your "recruits" can't cut straight, or glue without messing up, or tie a pretty bow. No problem, we can help! Cocktail not required but sure would be nice, don't you think?