Hey there! Just a little bit about my view on wedding planning. I'm not about overspending on your wedding but budgeting and allocating funds to what is most important to you. If you're not into flowers, let's go minimal on design or use plants or succulents instead. If you'd rather have amazing food than escort cards, then let's work with the most talented catering chef to create a delicious meal that would make you drool just by reading the menu.  It's your wedding! Make it scream your personality!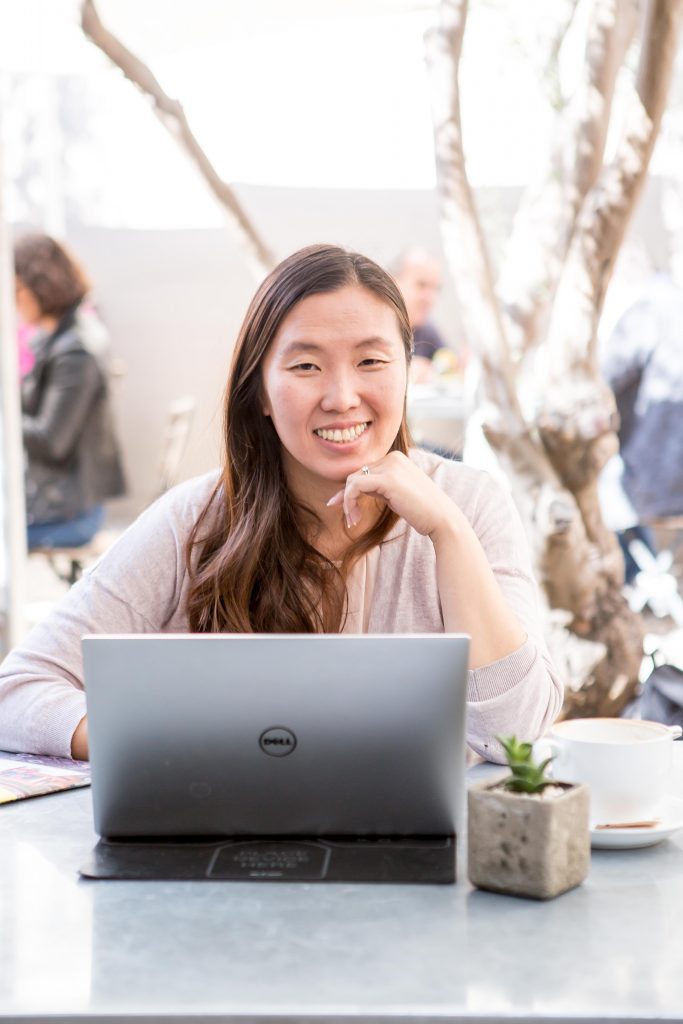 It's OK if you want to walk down the aisle to Bruno Mars' song instead of Cannon in D. It's OK if you want to have Stormtroopers dance at your reception. Whatever big idea you have, I'm here to make it happen and pull it off with style!
What I don't do is cookie cutter weddings, copycat weddings, weddings that your parents or sponsors dictate, or weddings that you flaunt to show off how much you spent and how much you make back in monetary gifts. (yes, you know who you are). You and I just won't click.
Some of you are not into the details, that's fine, we'll do them for you. When you look back at your wedding photos, you'd want to see the flowers, the table setting, the cake, the invitations, the rings, the guestbook, the funny mustache prop from your photo booth, etc. We will design and work with your vendors to set up and make sure your photographer captures them.
We want you to enjoy the party.  We want your awesome guests to have a good time. We want your cousin to talk about how amazing your wedding was at the next family gathering. We also want your vendors to rave about you! We take care of everyone.
I believe in karma. What you give, you get. Be kind and pay it forward. Community-over-competition. Love is unconditional. I can't believe you read the whole thing. Let's get some work done! Call, text, or email me already.
Tina received her Bachelor in Multimedia Production and worked as a digital project manager for major companies such as Disney, ABC Television, and Honeywell. She also obtained Professional Certifications in Marketing, Paralegal Studies, and Wedding Consulting. She developed a passion for event planning when herself and her friends were getting married in 2008. Utilizing her project management skills, she created processes to streamline wedding and event planning. Tina brings her years of professional experience, excellent communication, detail-oriented organization, and legal training to make planning your wedding a breeze, so you'll feel like you're "in the clouds" on your big day.
Photo by Alanna You Photography