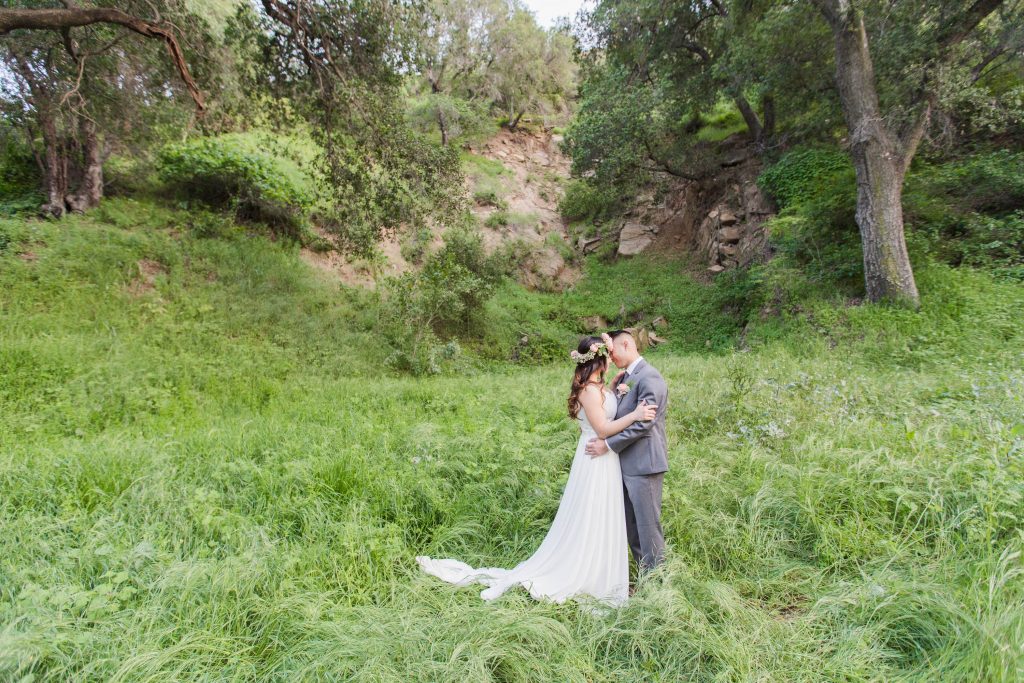 We're so excited that our Woodland Ethereal inspired Wedding Styled Shoot was picked up by DIY Weddings Magazine! Our vendor team put a lot of effort into every little detail of the shoot. Download the DIY Weddings Mag app on iTunes and buy the Volune 26 (December 2016) issue.
Here's sneak peak behind the scenes: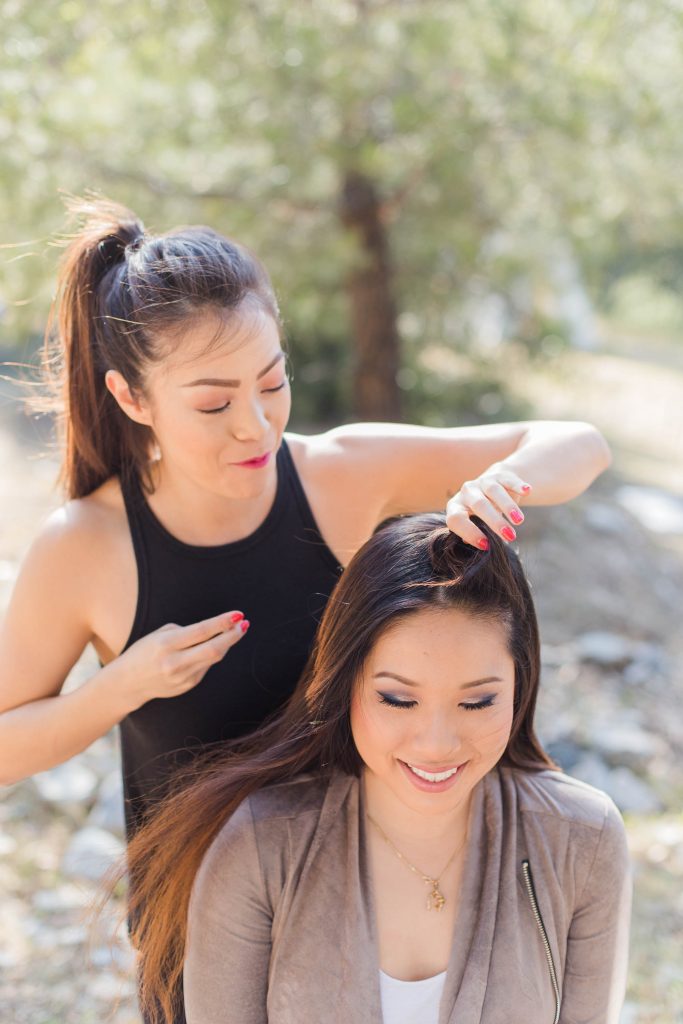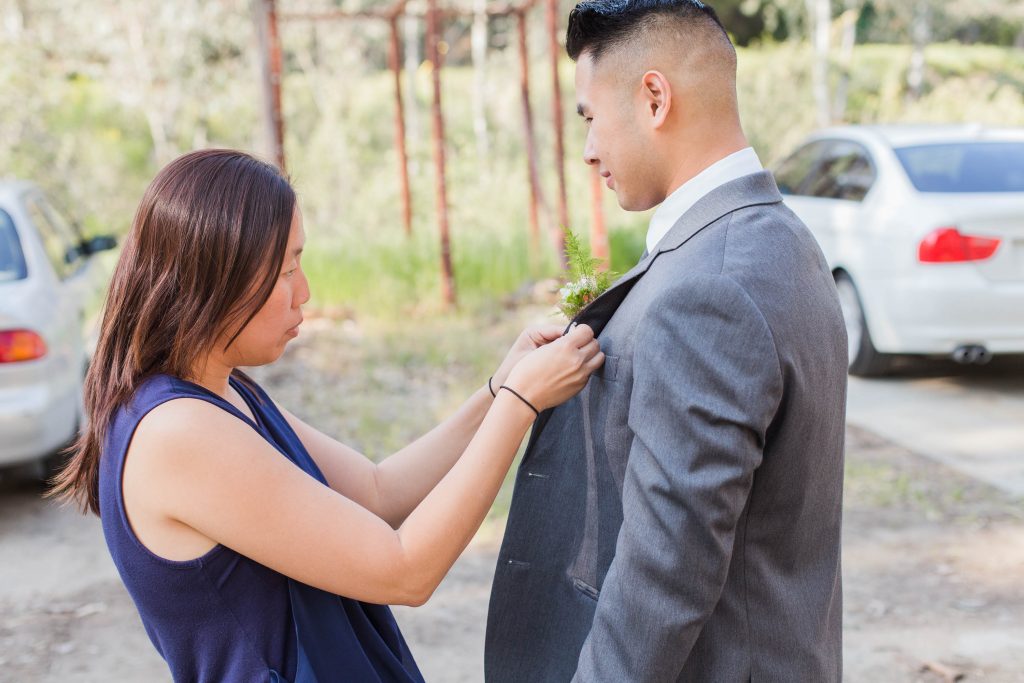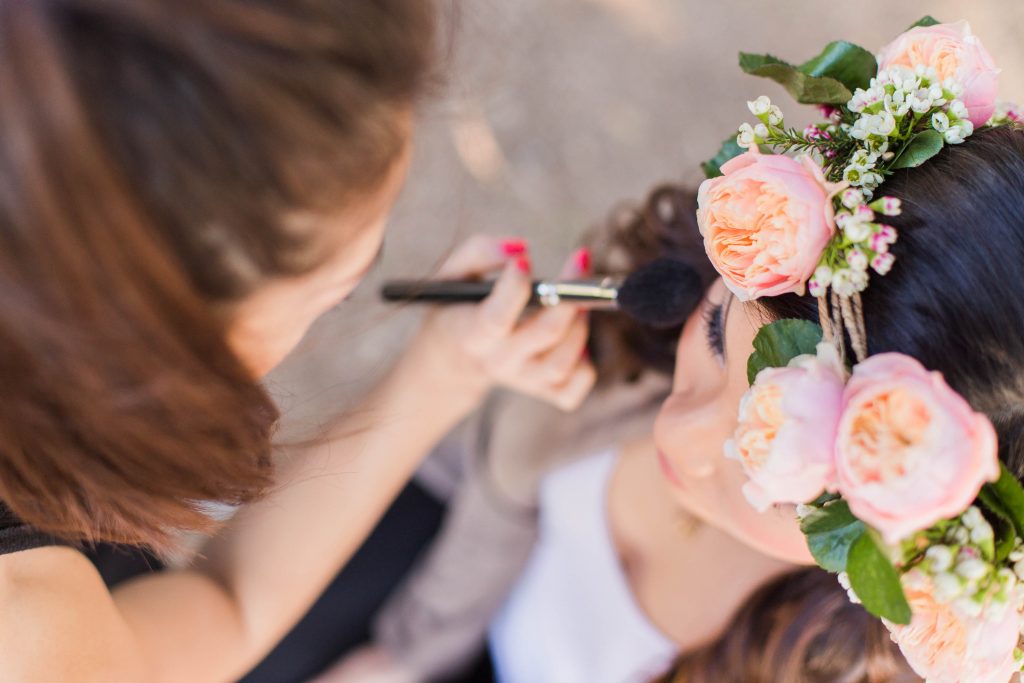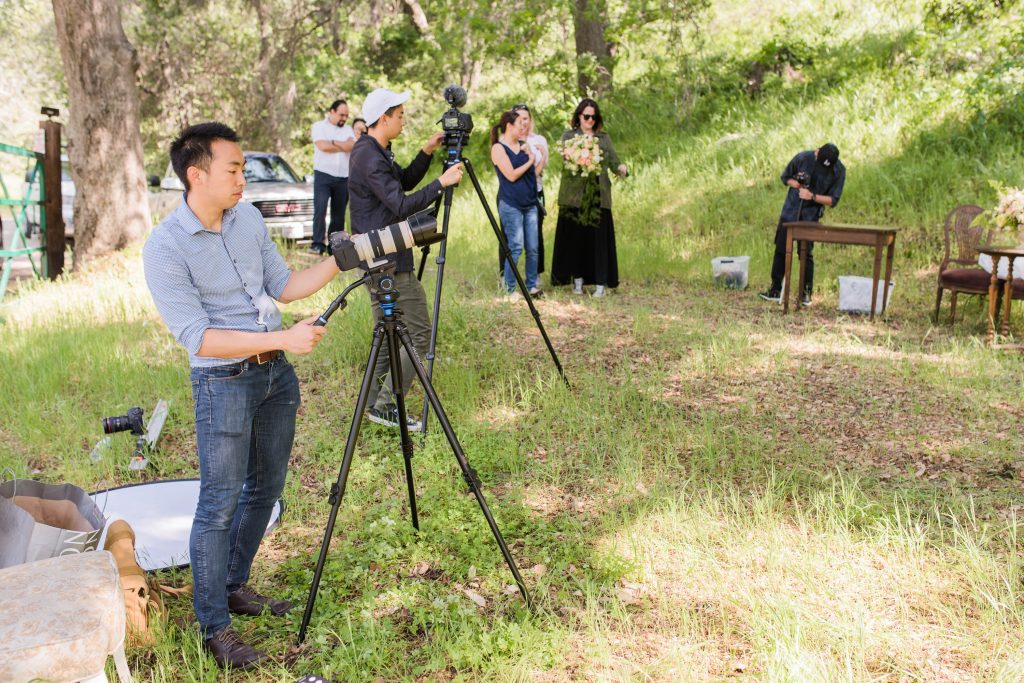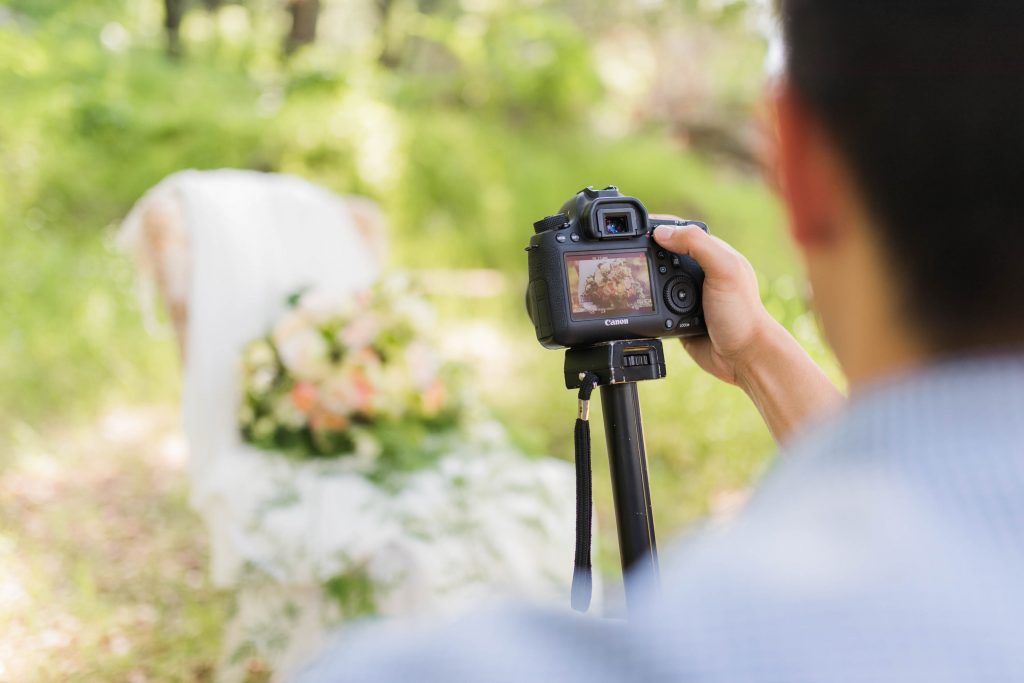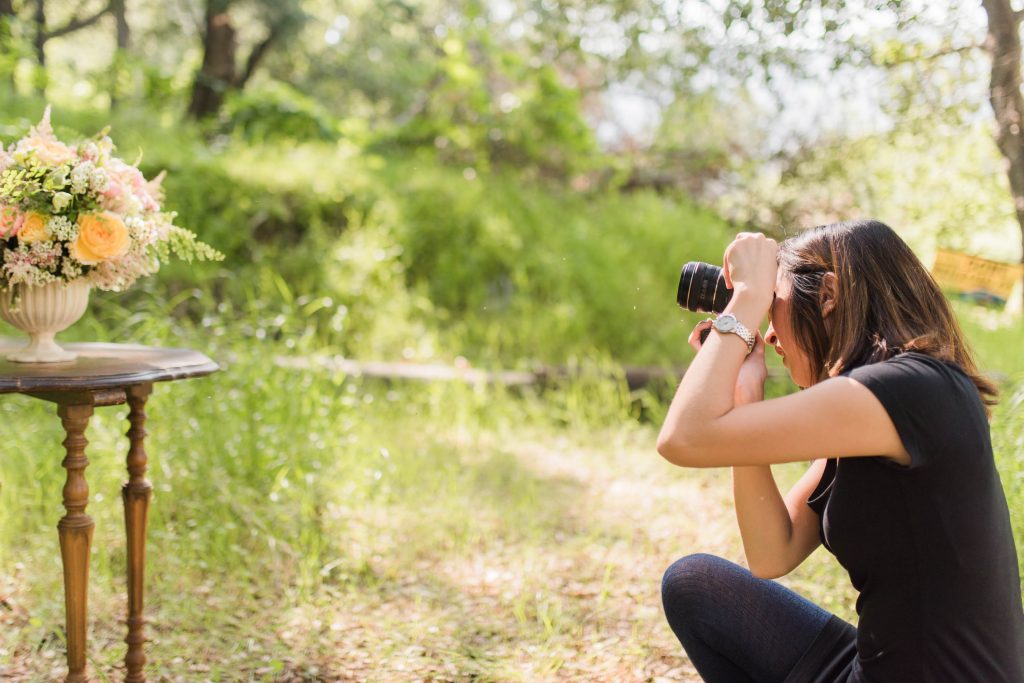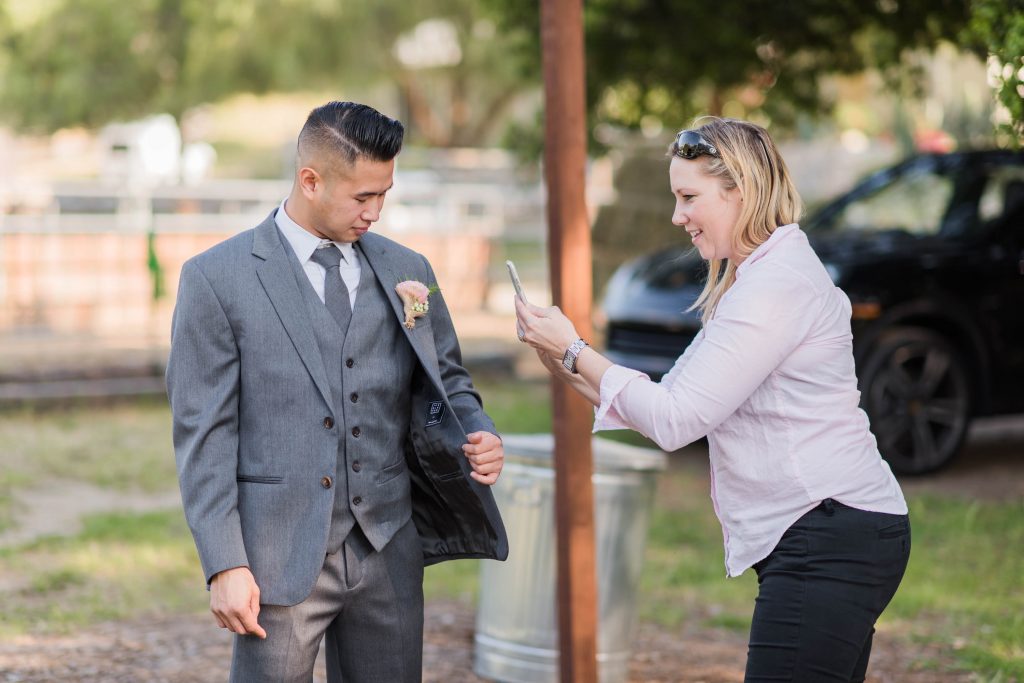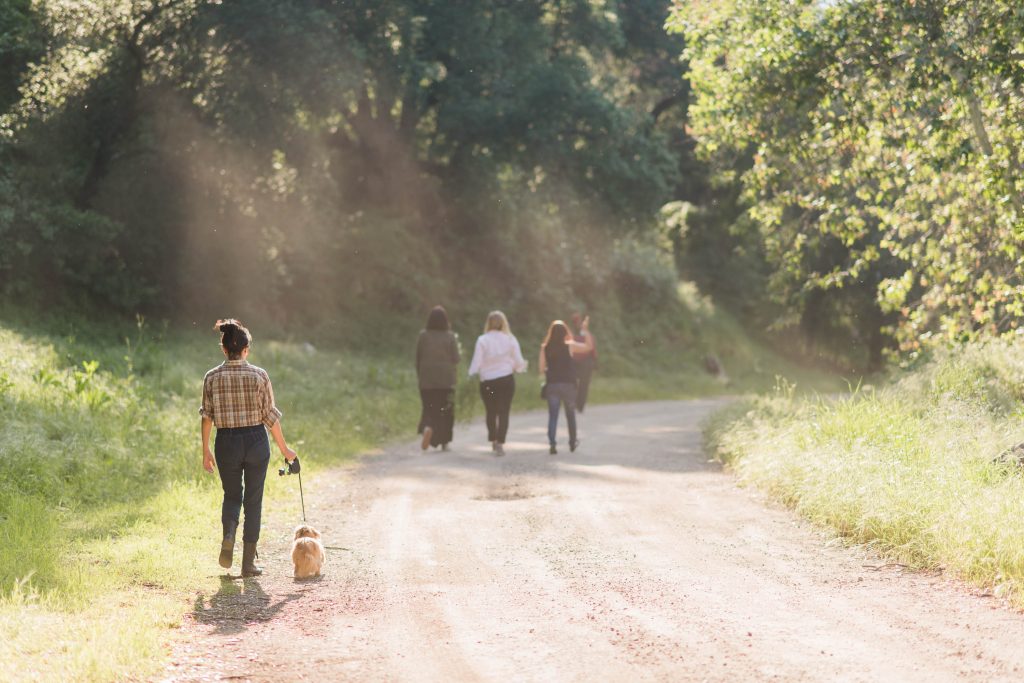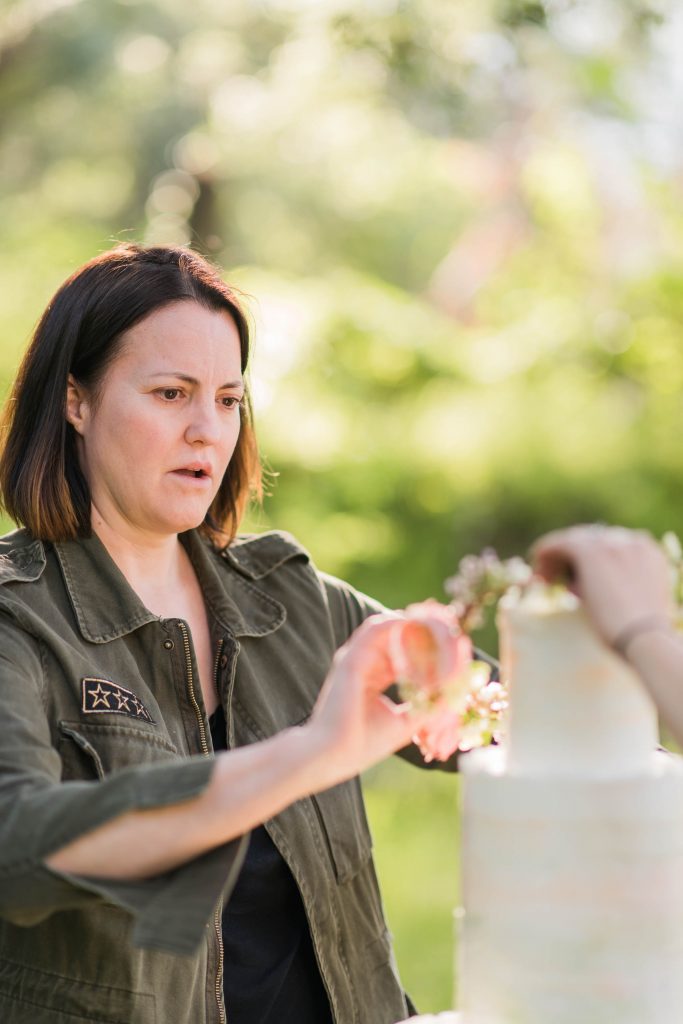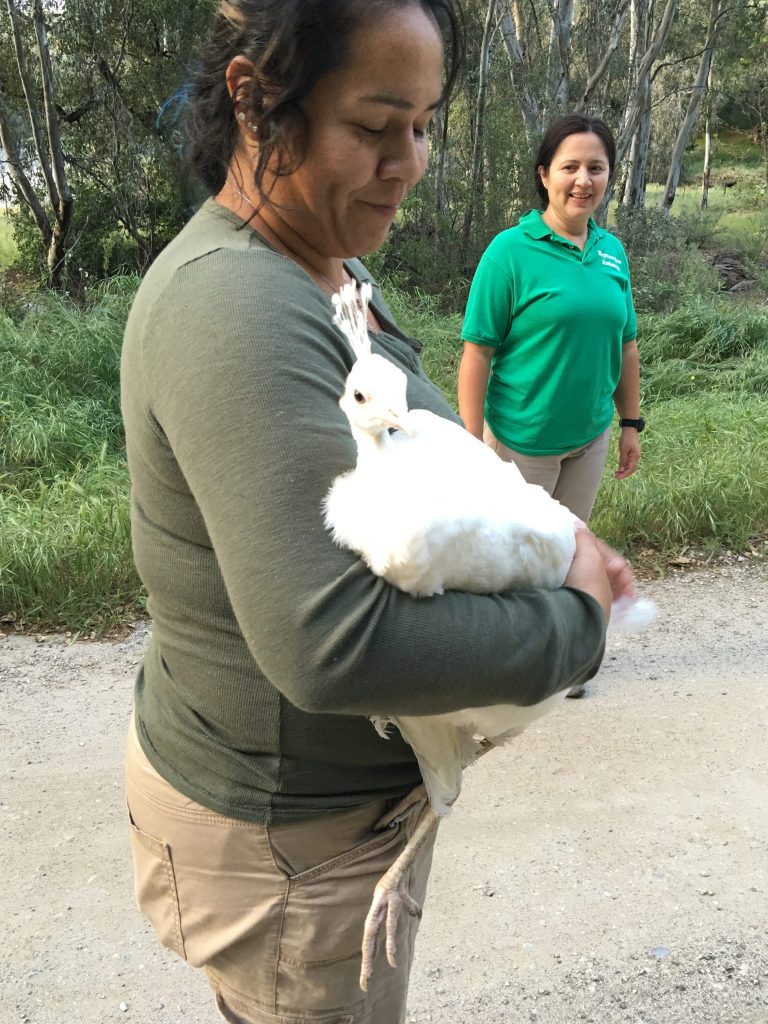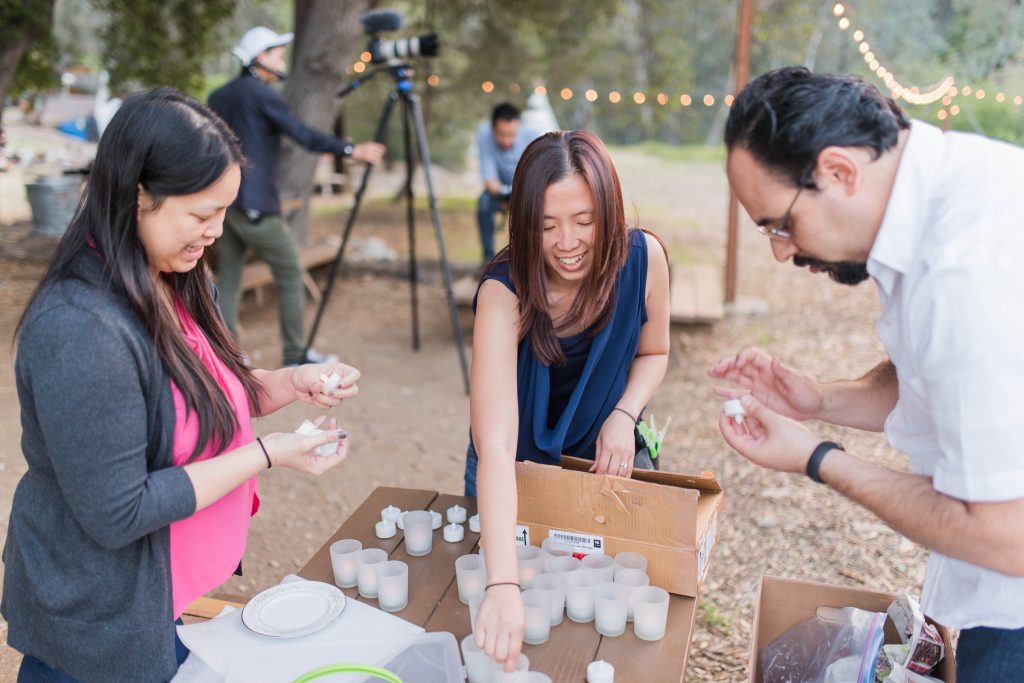 My best friend and long time wedding assistant, Luisa and her husband, Mario, helped with setting up all the little details.