Have you dreamed of having a rustic wedding in the forest surrounded by nature? Well, I have the perfect venue for you. It's in LA and very affordable.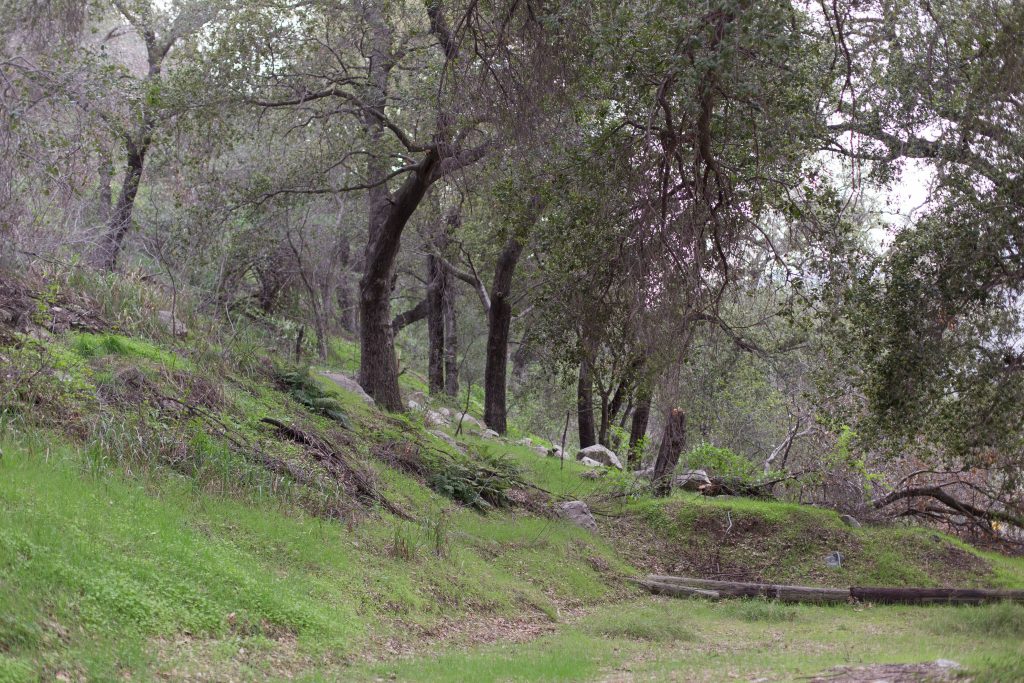 The Reptacular Ranch is located in Sylmar, California. It is a private ranch with 15 acres of land owned by husband and wife team, Cory & Jenn. Jenn runs all of the travel animal shows, while Cory and his dad Irwin, runs site rentals for events. If you're looking for field of green, you've got it here. If you're looking for tall trees, you've got it here. If you're looking for rock/mine backdrop, you've got it here. If you want hay stack or teepee, you've got it here, all on the ranch. There are also over 500 animals on the ranch including camel, emu, horses, goats, bunnies, etc. If you love animals and want to include them in your wedding, this is the perfect venue for your wedding!
Because the ranch is privately owned, they are flexible with time and decor. It is basically a blank canvas, you can go crazy with your DIY projects or hire professionals to handle everything. Visit their website for more details: http://www.reptacularanimals.com/weddings/
Site rental packages are inclusive of tables and chair rentals. There is no restrictions on alcohol or food. You can have DIY cocktails, food trucks, taco stands, whatever you want. "Your wedding, your way." There is also no time limit for the party, except additional fees do apply to extend hours after 10 pm. Of course, no open flame on the ranch.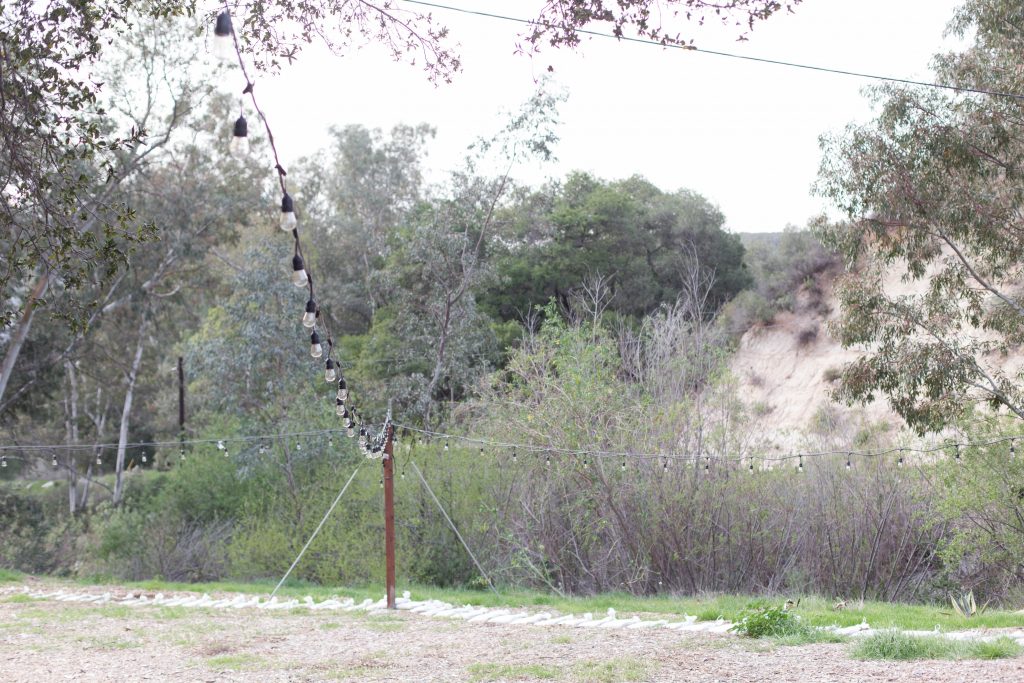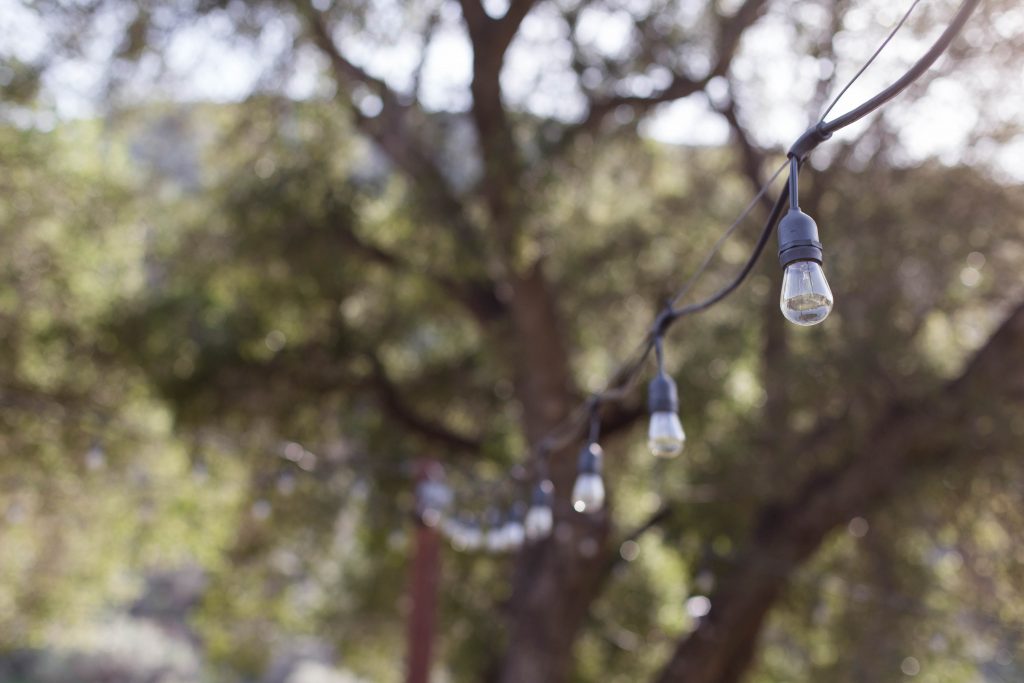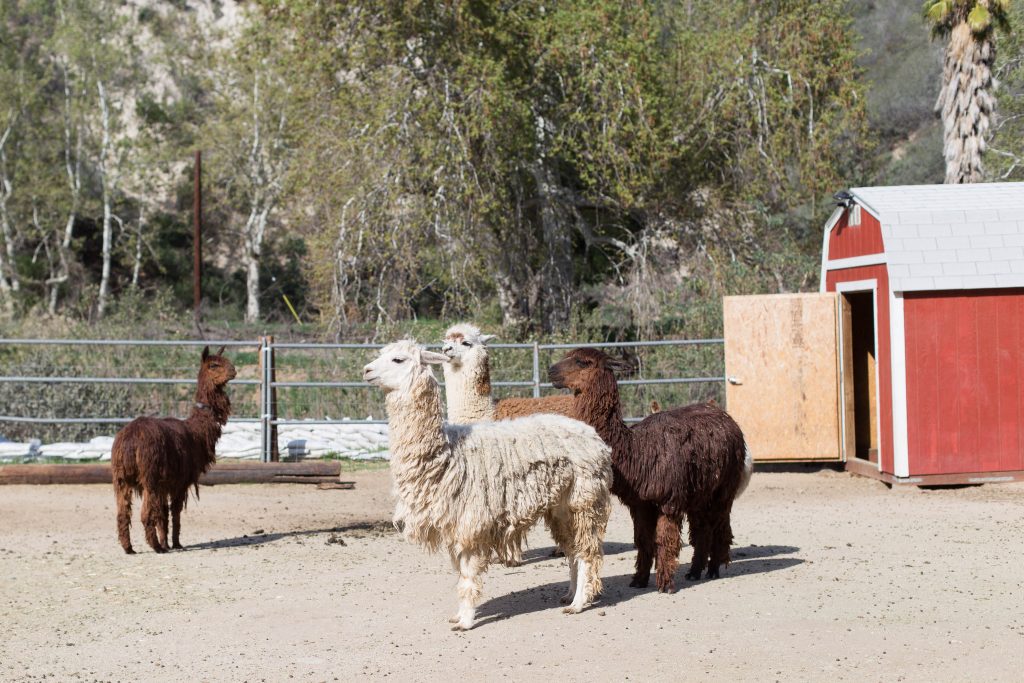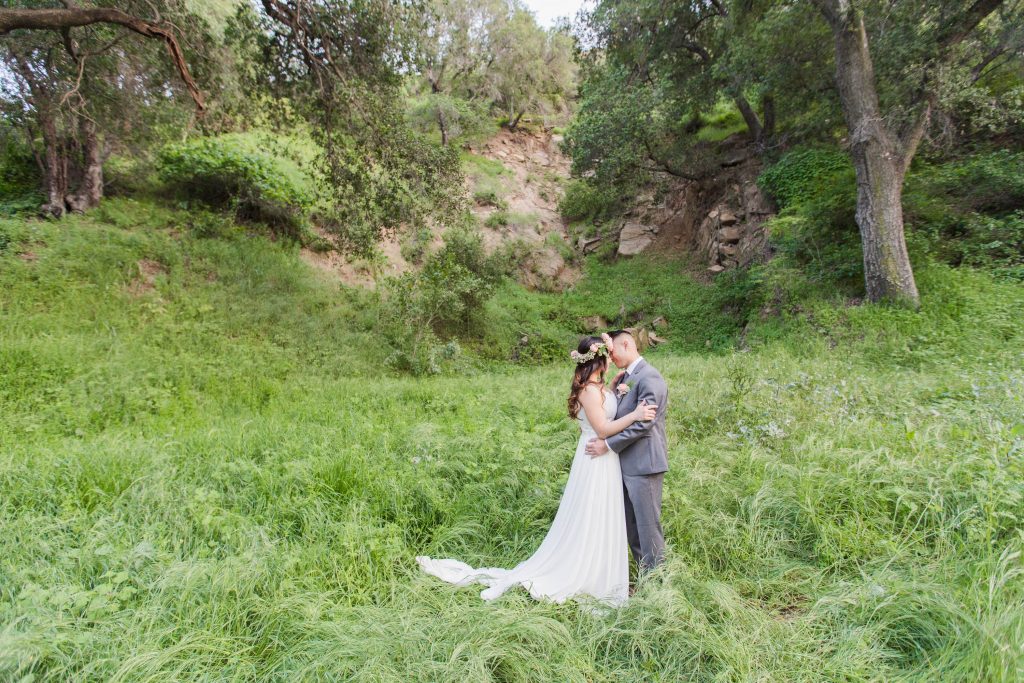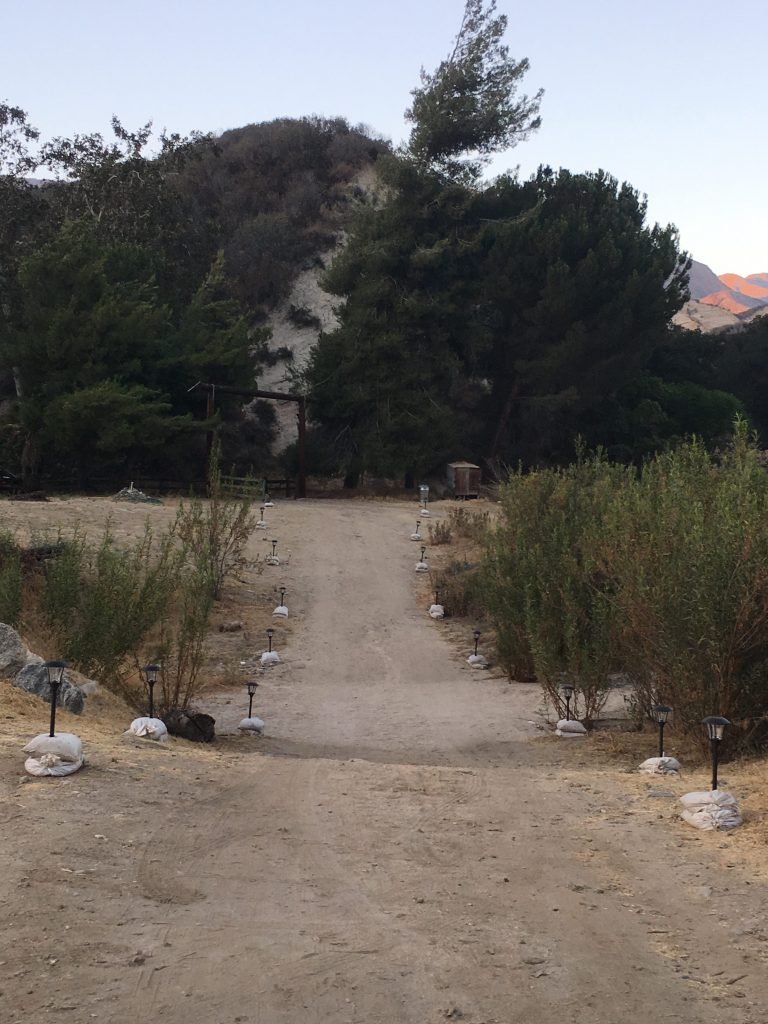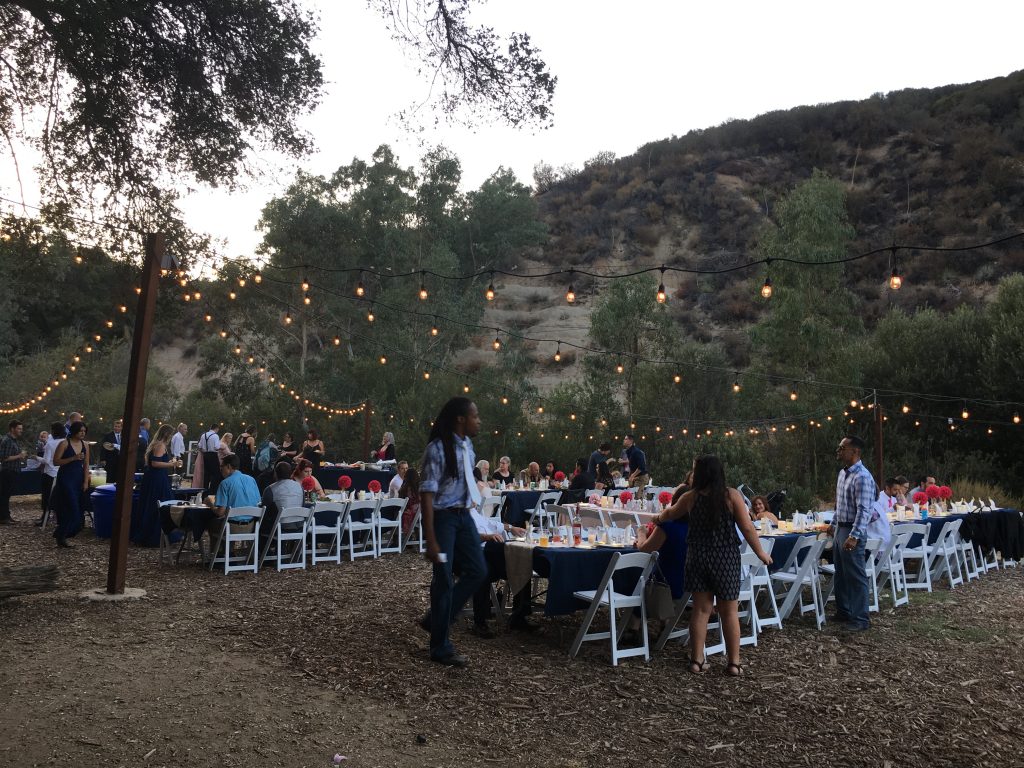 Save
Save
Save
Save
Save