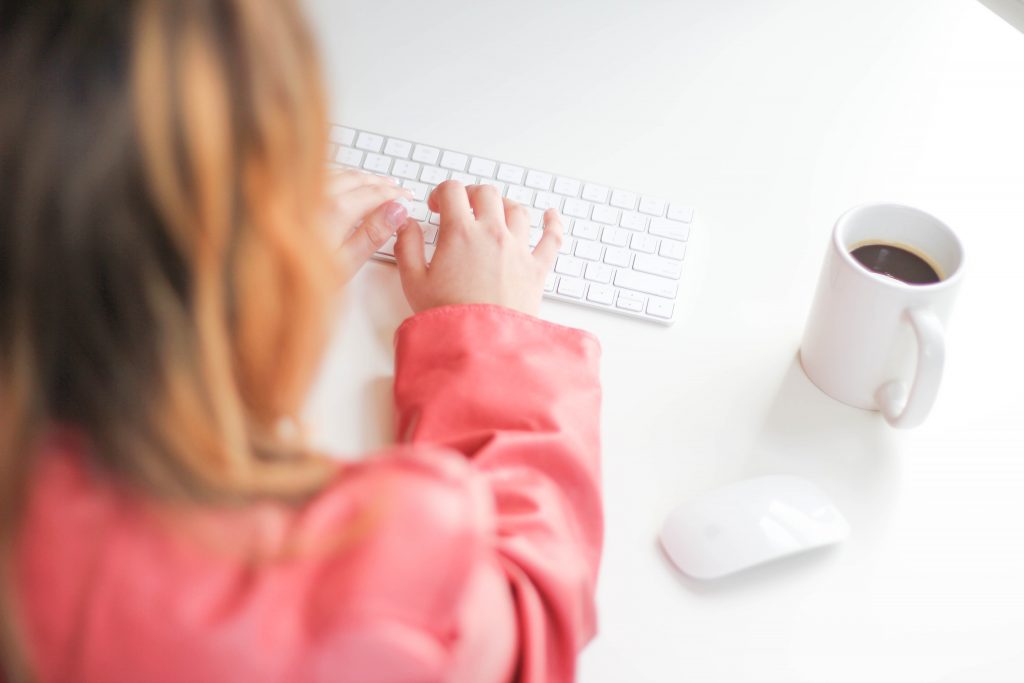 Okay, can I be brutally honest here? If you don't have the money, don't throw a huge party! It is simple as that. Anyone else says boo, tell them to sponsor the event or take a hike. I've seen too many couples go all out on the wedding day, taking out a personal loan, maxing out their credit cards, and ending up knee deep in wedding debt. Seriously, don't do this to your new beginning as a married couple.
You're probably thinking $20,000 should about cover the cost of your wedding. WRONG! I mean yes, you can potentially make it work if you're doing everything yourself. For a small intimate wedding in your parents' backyard and restaurant party platters, you can totally do it.  But if you're expecting 200 guests at a nice hotel with courtyard ceremony, you need a reality check.
Here's a snapshot of what you need for a wedding at a bare minimum (in my opinion):
Ceremony & Reception Venue – cost varies based on location, date and time, number of guests
Food & Beverages – cost to serve appetizers, meals, and beverages (don't forget the labor!)
Attire – cost of a wedding gown or suit/tux + alterations and accessories
Rentals – cost to rent tables, chairs, linens, decor items, tableware, glassware, server ware, flatware, etc.
Entertainment – cost for a DJ/MC, musicians, or a band
Stationery – cost of printed invitations and related items + postage
Capturing Memories – cost to hire a photographer or videographer and the final deliverables such as touched up photos or edited video highlights
What's missing here?
Floral decor, wedding favors, a coordinator/planner, marriage license fees, clergy fees for the officiant, hair & makeup, gratuities, transportation & parking, rehearsal dinner, gifts for the wedding party, and on and on… Not to mention the popular photo booth, lounge furniture, etc.
Here are the top 2016 wedding statistics conducted by the Knot (magazine and directory):
Average Wedding Cost: $35,329 (excludes honeymoon)
Most Expensive Place to Get Married: Manhattan, $78,464 average spend
Least Expensive Place to Get Married: Arkansas, $19,522 average spend
Average Spent on a Wedding Dress: $1,564
Average Marrying Age: Bride, 29; Groom, 31
Average Number of Guests: 141
Average Number of Bridesmaids: 5
Average Number of Groomsmen: 5
Most Popular Month to Get Engaged: December (15%)
Average Length of Engagement: 15 months
Most Popular Month to Get Married: October (16%) and September (16%)
Popular Wedding Colors: Dark blue (29%), gold (28%) and light pink (28%)
Percentage of Destination Weddings: 20%
Before you set your budget, look up the average cost in your city.
California Cities ranked in the top 25 most expensive places to get married:
California – Santa Barbara/Ventura: $45,957
California – Los Angeles: $44,062
California – San Francisco/Greater Bay Area: $42,716
California – San Diego: $37,268
California – Orange County: $35,303 (this one seems a little sketchy)
Yes, it is entirely possible to spend less than that on your wedding, but you have to also lower your expectations and roll up your sleeves to do some work yourself. You can also recruit family and friends to help out, but I recommend giving each helper just ONE task, this way they can still enjoy your wedding and not feel like a slave.
Before you go and splurge on that $3,000 dress or book a $9,000 venue, consult with a local Wedding planner on what's realistic budget in your area for the type of wedding you want. We're here to help and guide you, free initial consultation! Email us today!