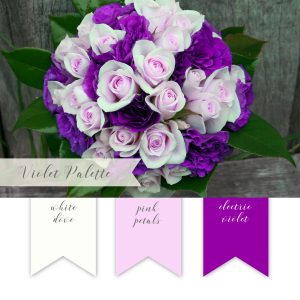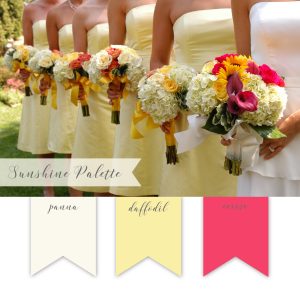 Guest blogging today is Anna Quach of La Design Boutique sharing with us 4 Easy Steps in Choosing your Wedding Colors. I've also put together a list of resources for you to find your own wedding colors.
Choose an accent color that adds a little pop, wow, and elegance.
Never underestimate the power of the classic whites. There are so many shades of white and creams that will go well with any accent color you choose.
Commit to no more than three colors.
When you do have more than three colors on your list, think about the flowers you can use in each palette to determine the winners.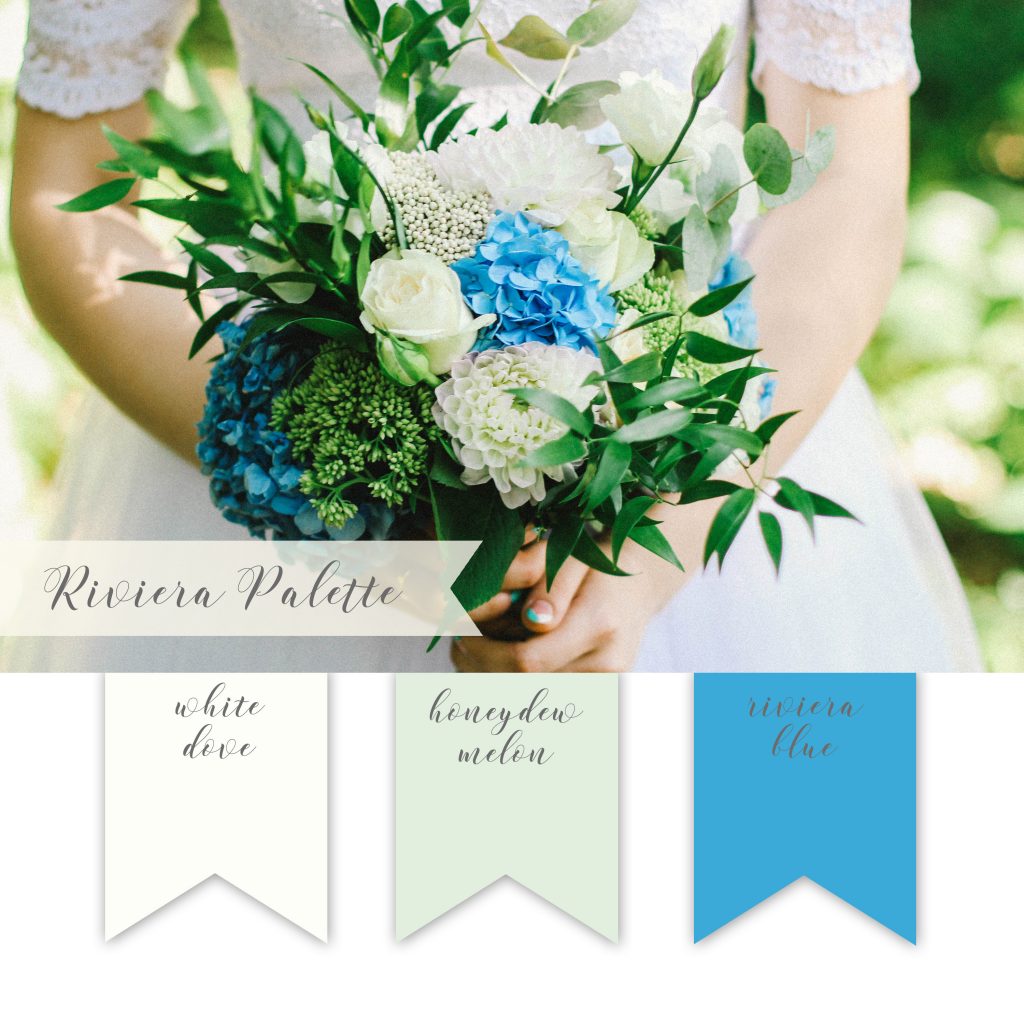 Check out some of the invitations Anna has designed for In the Clouds Events clients:
Chanel Inspired 70th Birthday Party

Erica & David's Beach Inspired Wedding Invitation

Lily Tapia Photography

Arianne & Steven's Mix Cultural Wedding Invitation Suite

Yaoyao & Jonathan's Wedding Signage and Escort card

Ivy & Howard's Harry Potter in Los Angeles Wedding Invitation

Wedding Color inspirations:
Wedding Color Generator:
About Anna Quach
Anna Quach was born and raised in Los Angeles, California, but now lives in Southern Italy with her husband and two boys. She received her Bachelor of Arts degree from UCLA in Economics and is a self-taught graphic design artist. Her first independent, professional move was entering the wedding industry and designing invitations. This creative avenue allowed her to expand into corporate branding by designing innovative and unique logos as well as being signed to a publisher and designing art for major retailers.